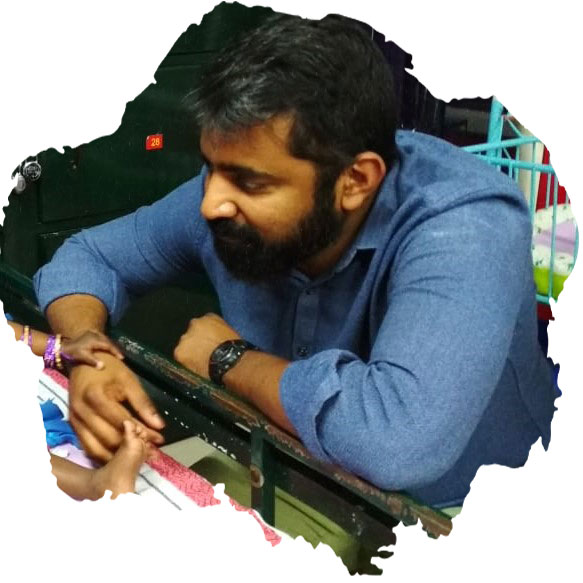 Arun Chinnaraj
Arun is a senior strategy adviser with NHS England and has more than 10 years of experience in helping design and implement new models of care for the National Health Service. Prior to Joining the NHS, Arun worked with socially and economically disadvantaged communities in southern India, supporting the delivery of innovative solutions in education and healthcare. He hails from Southern Tamil Nadu and has lived in London since 2007. Arun holds master's degree in International Development from the London School of Economics and Political Science. He is an avid cyclist and enjoys being a global citizen. Since his appointment to the Board of Trustees in 2016 Arun has been a strong, reliable and knowledgeable presence, and is currently the lead point on safeguarding.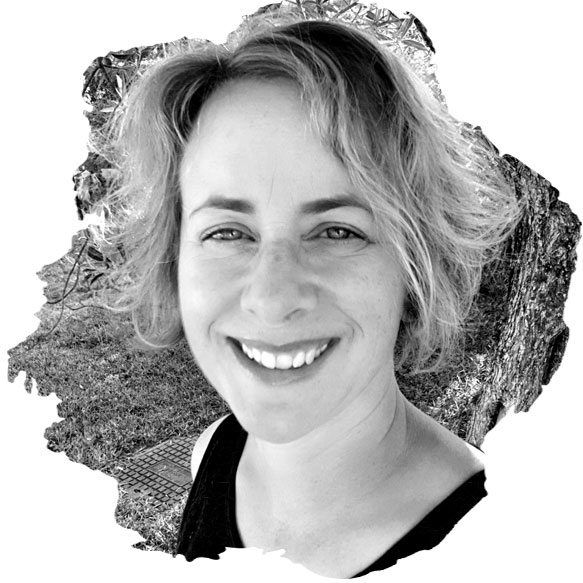 Deborah Wetherall
Deborah is a long-term supporter of the charity and was co-opted to the Board in 2016. She is a highly experienced education professional favouring creative, accessible and hands-on approaches to learning. Deborah began her teaching career in North India and has over two decades of experience in Education, including Head of Department roles in prominent schools across a variety of sectors in the UK, India and Egypt. She brings deep understanding and insights into children and learning to the Board and is a founding member of Paper Boat's Strategic Education Community. Deborah has been a Board Trustee at Paper Boat since 2017, and is also a founding member of Paper Boat's Strategic Education Community.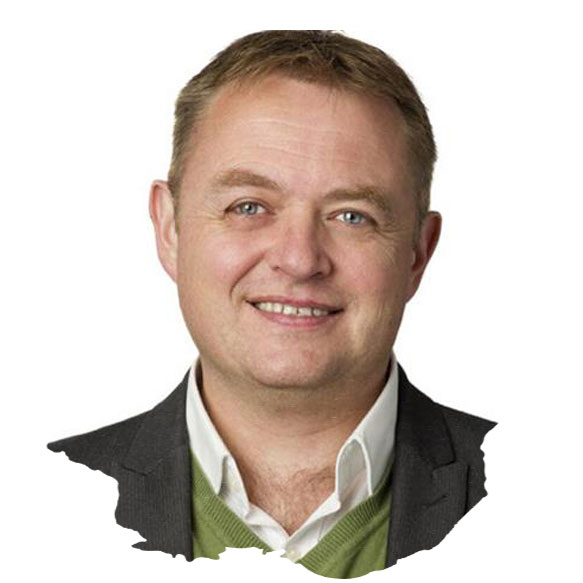 Justin Segrave-Daly
Justin volunteered in Tamil Nadu for the charity for 6 months in 1993 when he was 18 years old. He managed a solar energy project there and was so inspired by our work that he enrolled on an Environmental Development Studies Degree on returning to the UK. He later studied a further degree in renewable energy with the Open University and has since worked on a large number of environmental and renewable energy projects in the UK and abroad. Justin has been on the board since 2019 and says: "The work of the charity provided me with the opportunity to change my mindset and establish a whole new way of thinking about what was important to me at a pivotal time in my life. I have known Kemal for more than 25 years and am very excited now to have the opportunity to work with him, the Board and the Members of this inspirational charity in this exciting and challenging time of change…I am particularly pleased to bring my strategic, business and project management skills to assist the charity to move forward into a new operating model and new way of delivering the hope and vision that we all share."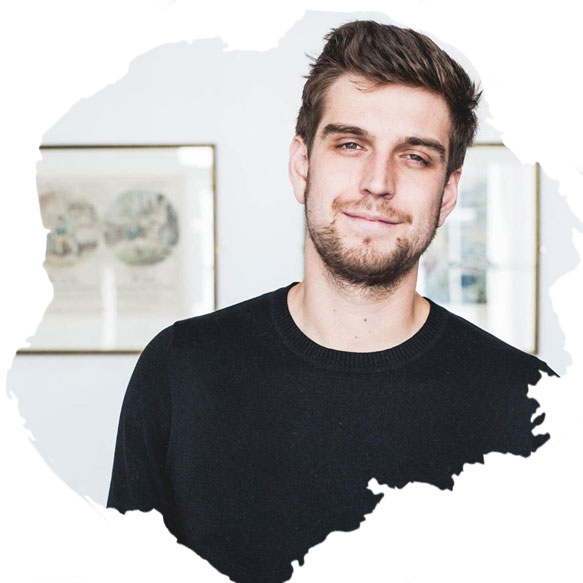 Tom Wilkinson
Tom is a PhD candidate and undergraduate teacher in the Department of History at the London School of Economics. His doctoral research is concerned with the history of youth during the late colonial and early post colonial period and he has spent the last twelve months as a visiting research scholar at Columbia University in New York and prior to that at Jawaharlal Nehru University in New Delhi. Prior to commencing his PhD research, Tom worked as a Parliamentary Assistant in Westminster and as a teaching assistant in Delhi for the British Council. Tom was co-opted onto the board in February 2020.