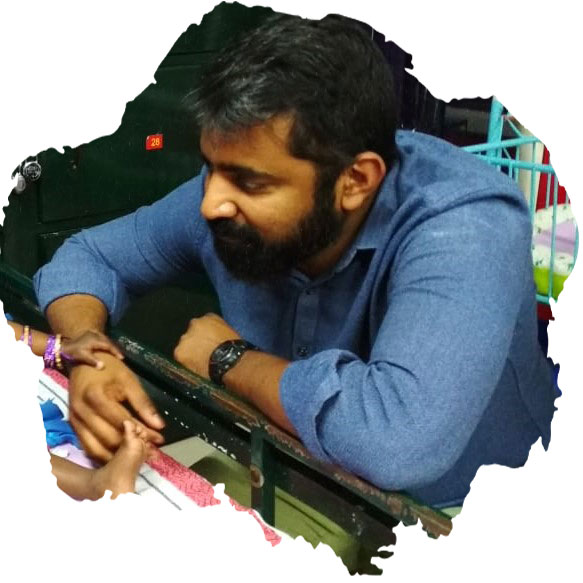 Arun Chinnaraj
Arun is a senior strategy adviser with NHS England and has more than 13 years of experience in helping translate research and innovation into everyday practice for the National Health Service. He is outcomes driven with extensive experience in strategy development, programme management and organisational development and a track record in leading successful largescale transformation programmes in the NHS. Prior to Joining the NHS, Arun worked with socially and economically disadvantaged communities in southern India, supporting the delivery of innovative solutions in education and healthcare. He hails from the tropics of Southern India and has lived in London since 2007. Arun holds a MA in Sociology from the University of Hyderabad and a MSc in International Development (Development Management) from the London School of Economics and Political Science. He is an avid cyclist and enjoys being a global citizen. Since his appointment to the Board of Trustees in 2016 Arun has been a strong, reliable, and knowledgeable presence, and is currently the lead point on safeguarding. Arun says, "When global capital markets don't recognise national boundaries for making profit, neither should poverty alleviation and the establishment of social justice be constrained by national boundaries. The work we do at Paper Boat is child centered and we are of the firm belief that every child irrespective of their circumstances, deserves equal opportunities in life to thrive and have a wholesome childhood."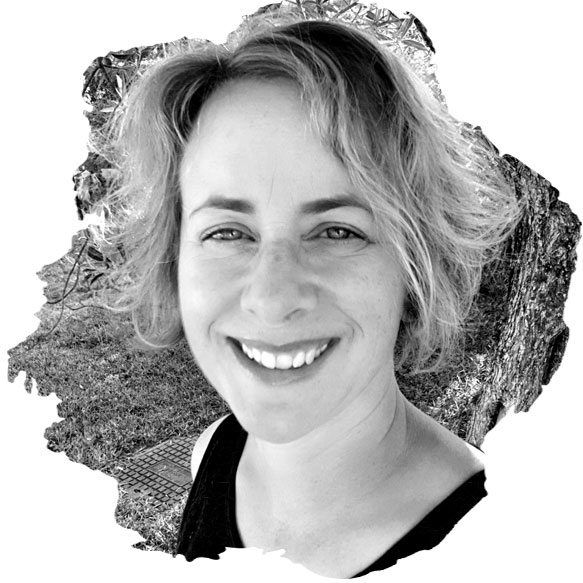 Deborah Wetherall
Deborah is a long-term supporter of the charity and was co-opted to the Board in 2016. She is a highly experienced education professional favouring creative, accessible and hands-on approaches to learning. Deborah began her teaching career in North India and has over two decades of experience in Education, including Head of Department roles in prominent schools across a variety of sectors in the UK, India and Egypt. She brings deep understanding and insights into children and learning to the Board and is a founding member of Paper Boat's Strategic Education Community. Deborah has been a Board Trustee at Paper Boat since 2017, and is also a founding member of Paper Boat's Strategic Education Community.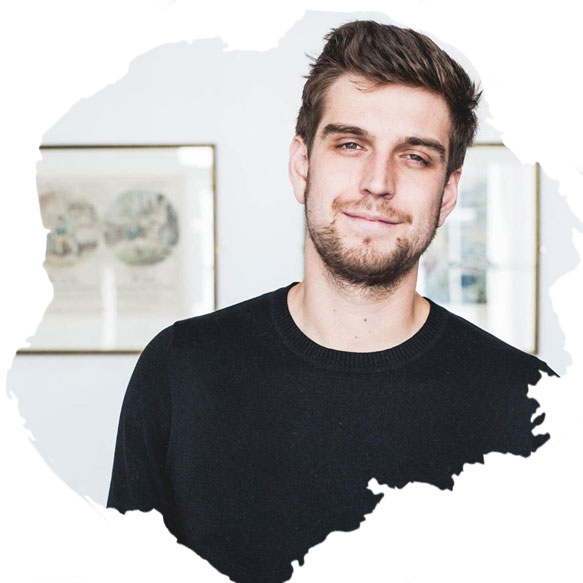 Tom Wilkinson
Tom is a PhD candidate and undergraduate teacher in the Department of History at the London School of Economics. His doctoral research is concerned with the history of youth during the late colonial and early post colonial period and he has spent the last twelve months as a visiting research scholar at Columbia University in New York and prior to that at Jawaharlal Nehru University in New Delhi. Prior to commencing his PhD research, Tom worked as a Parliamentary Assistant in Westminster and as a teaching assistant in Delhi for the British Council. Tom has been on the board since February 2020.
Debbie Stenner
Debbie has worked in fundraising and strategic communications for over 12 years, at local, national, and international organisations, including with an NGO in India. After studying international business at university, she worked in the computer games industry and as a marketing consultant before becoming inspired to make the shift to the voluntary sector. After 8 years with the international development charity United Purpose, Debbie now heads up the Fundraising and Communications team at her local Wildlife Trust. Debbie joined the board at the end of 2020 and says, "We're an inter-connected world and the challenges we share can only be tackled with greater cooperation and learning, so I'm grateful for the chance to contribute to our 'global community' as part of Paper Boat... I believe there are few problems that cannot eventually be overcome with imagination, creativity and collaboration."