When children are invited to create something new without strict rules or rigid instruction (for example through painting, drawing or sculpture), it allows them to explore unchartered waters – discovering and tapping their own sources of inspiration. This invitation and freedom to play is a key part of the journey towards creative problem solving as children learn to experience joy in crafting their ideas and observations in fresh and novel ways.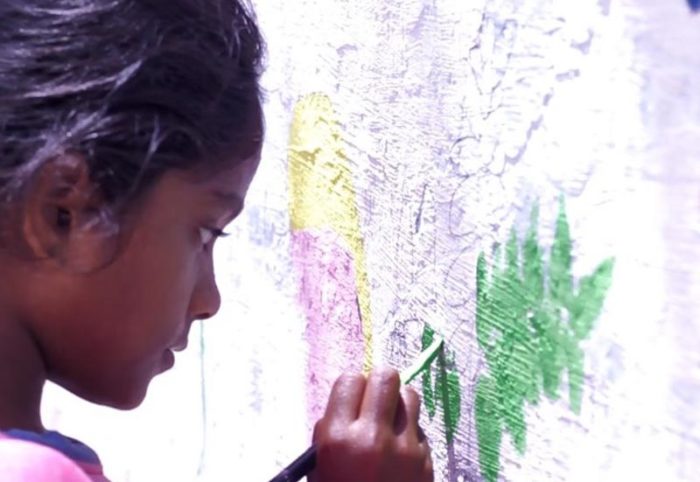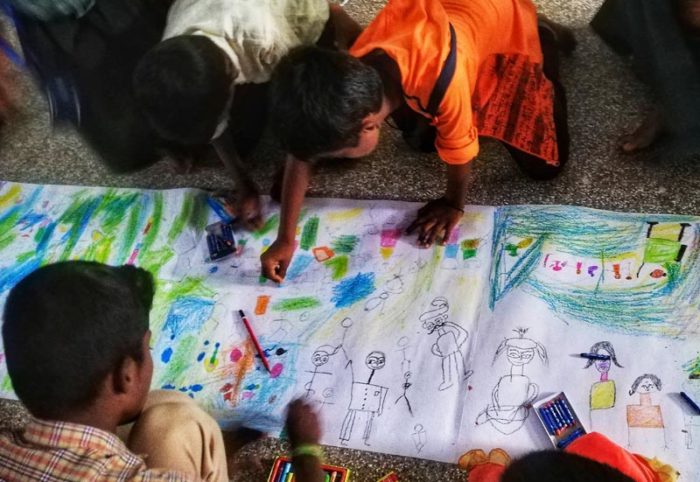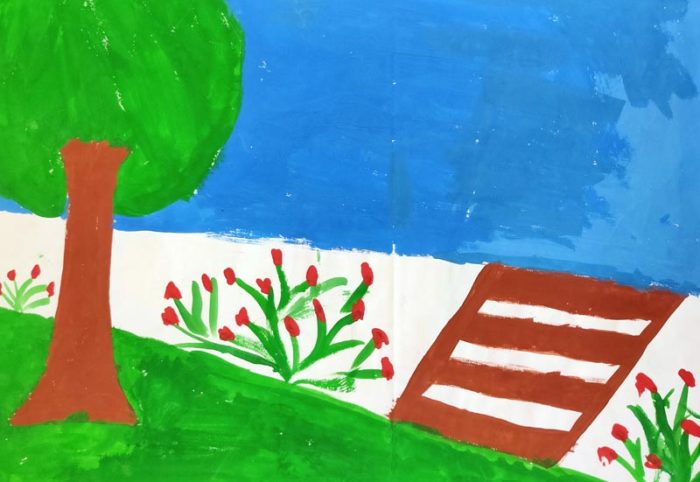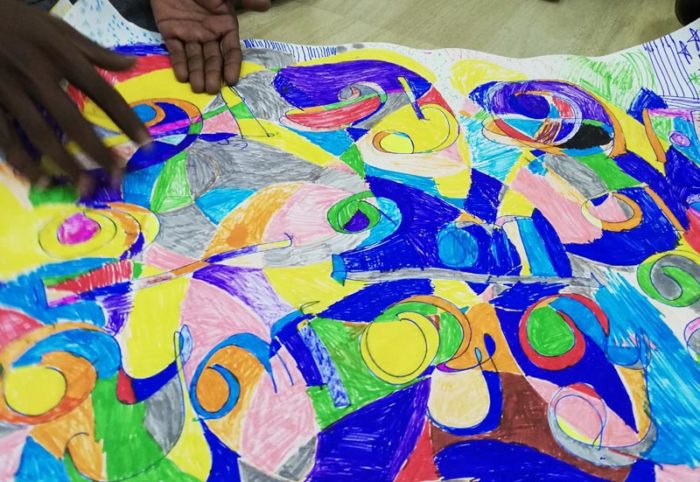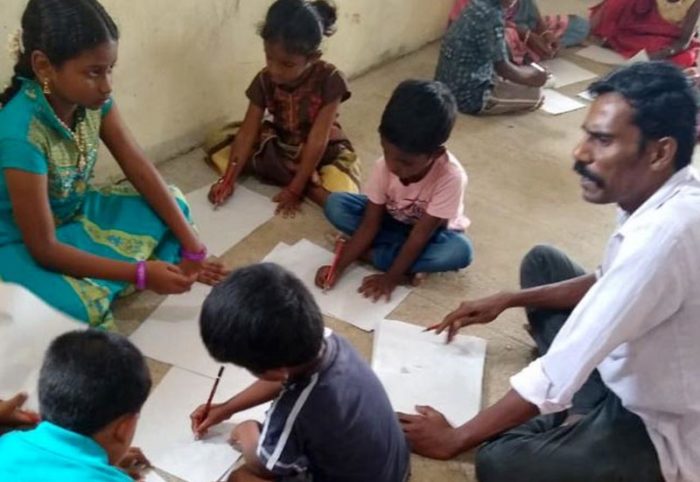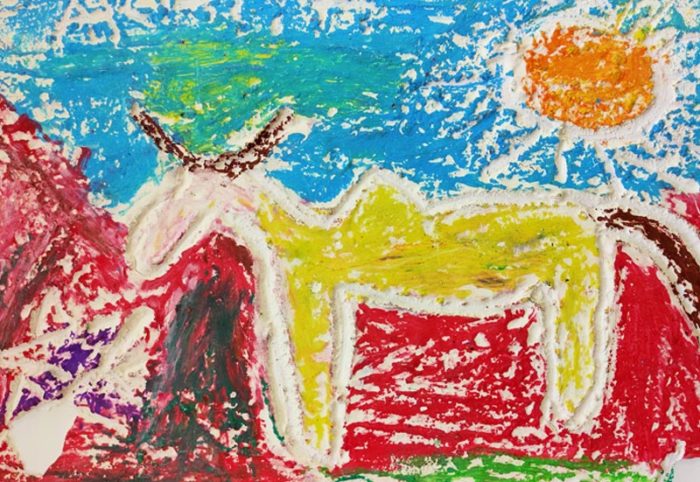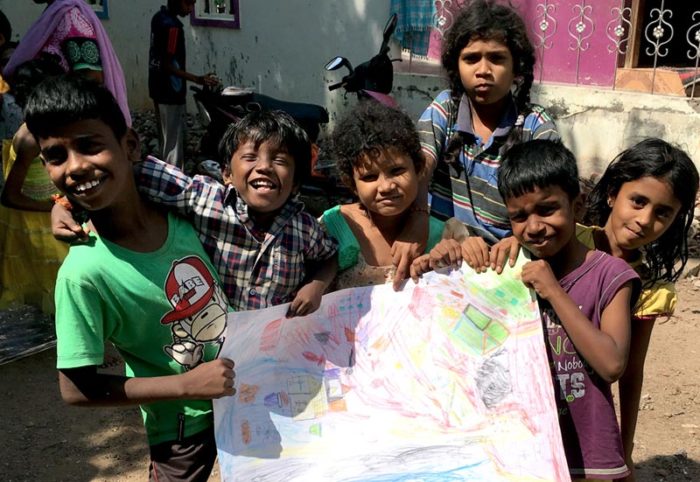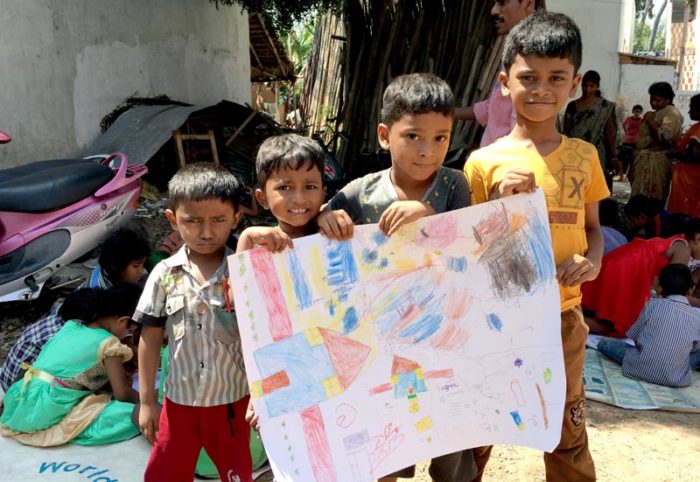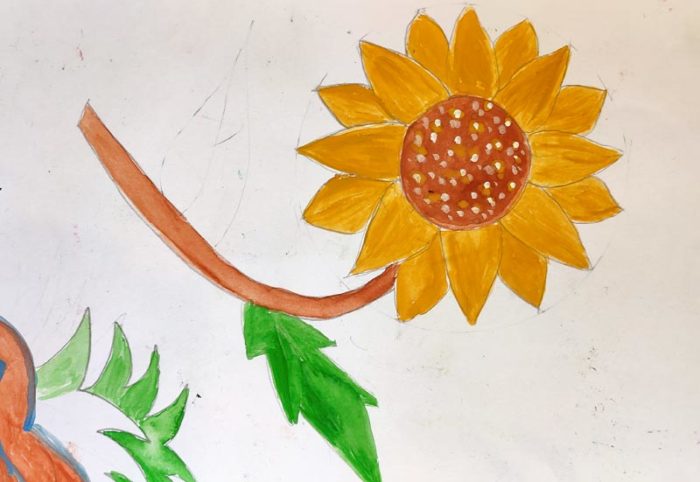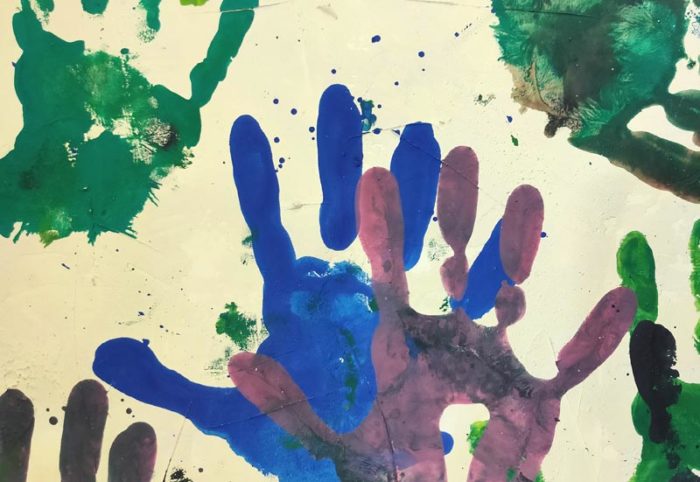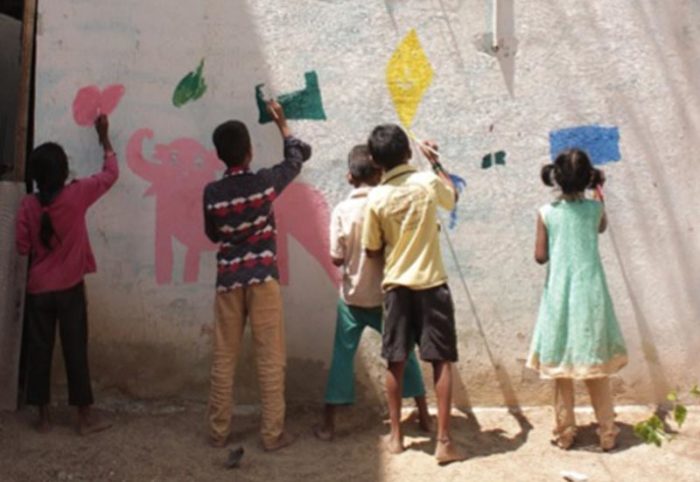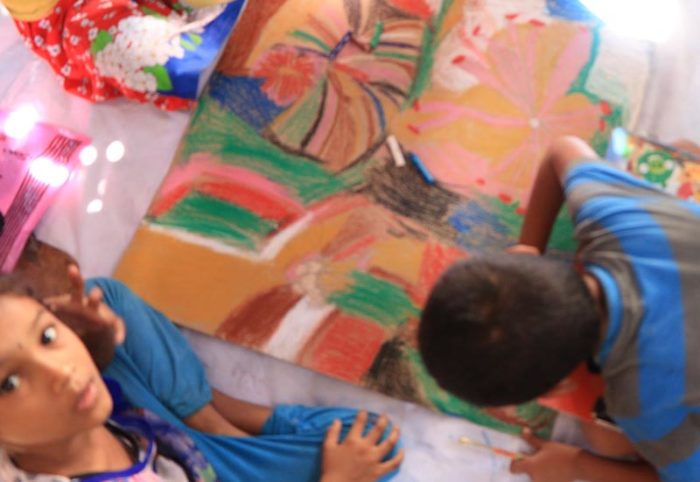 Photography and film making allow children to express and capture the world as they see it. It is their window onto their world and children take huge pride in displaying and sharing their photographs and films with others. They delight in the recognition that this brings, helping to build self-esteem as they see the value that their creations can have for others. Children relish the opportunity to exhibit their work to wider audiences.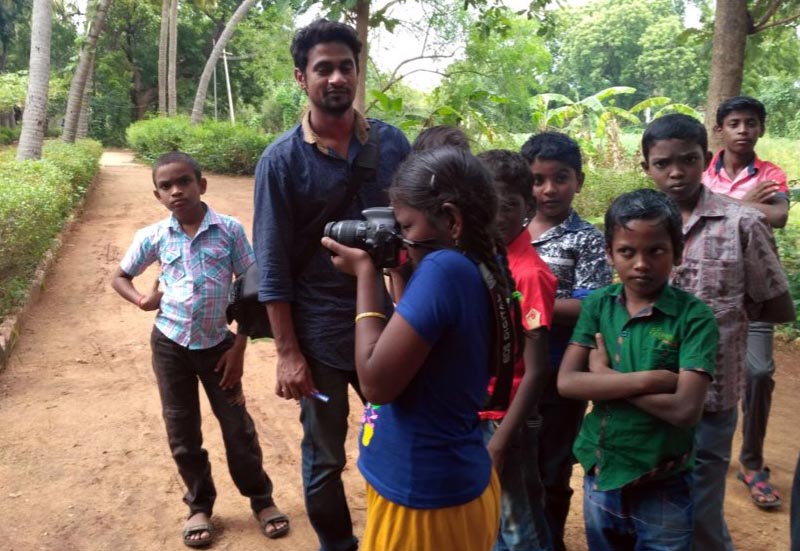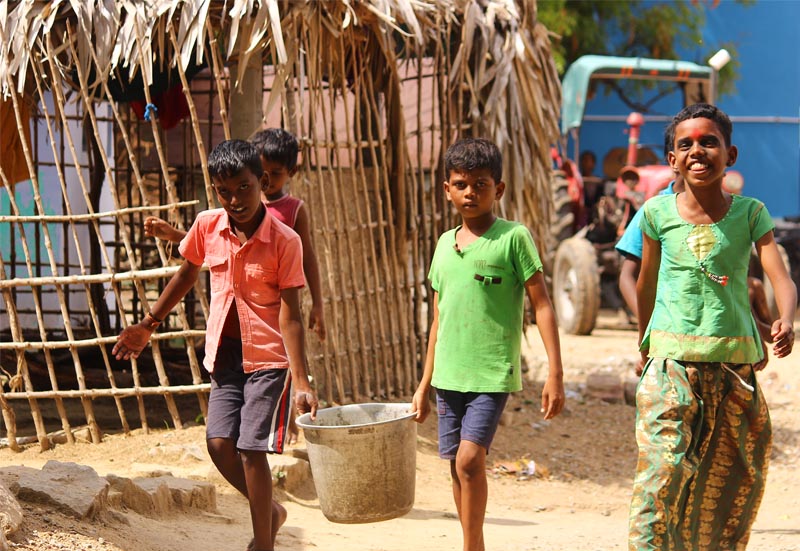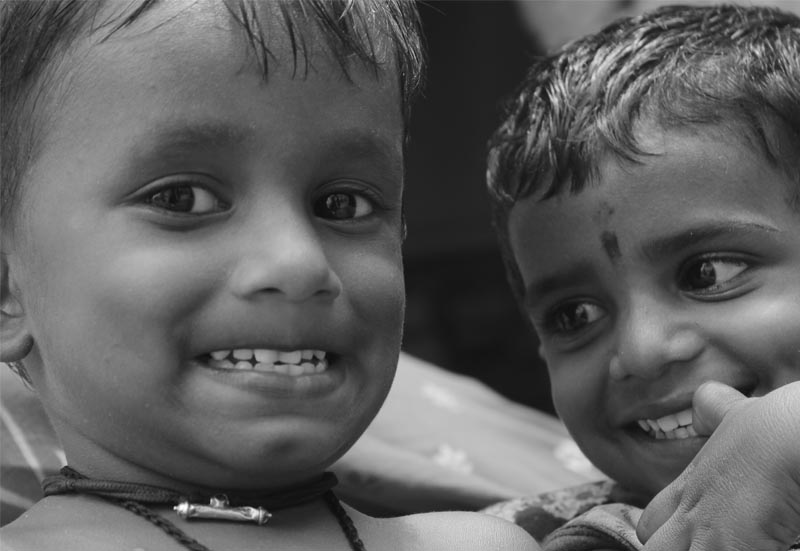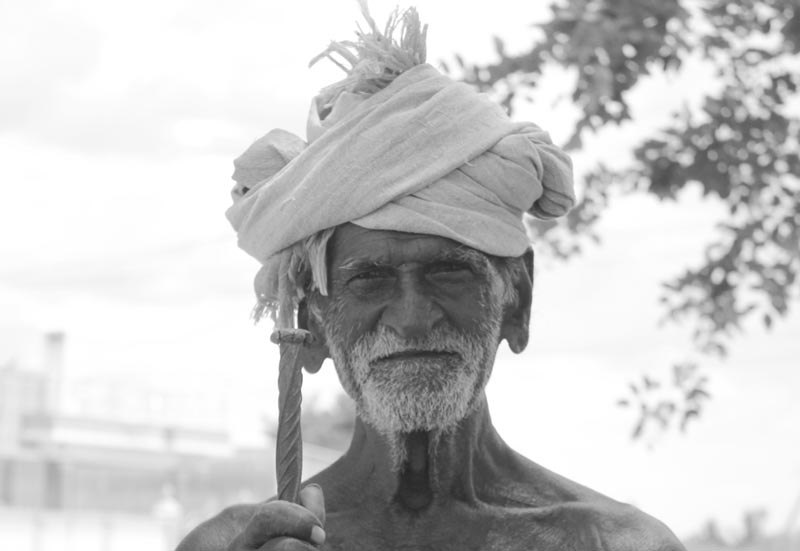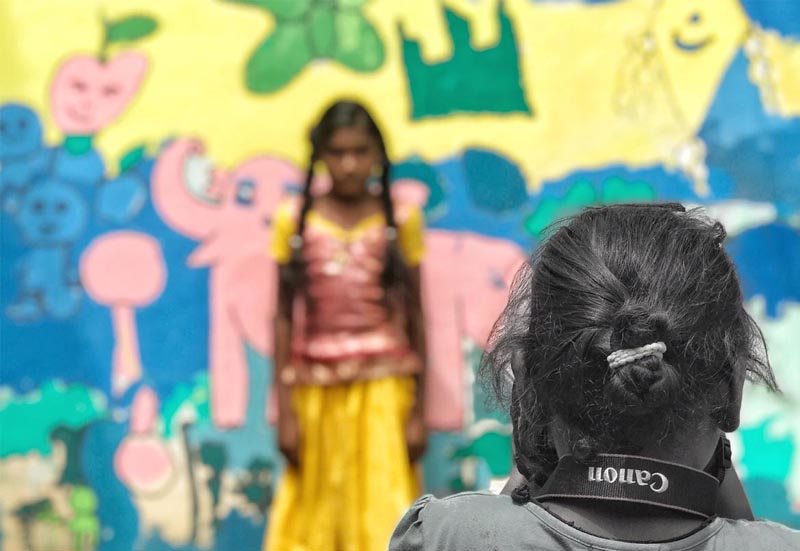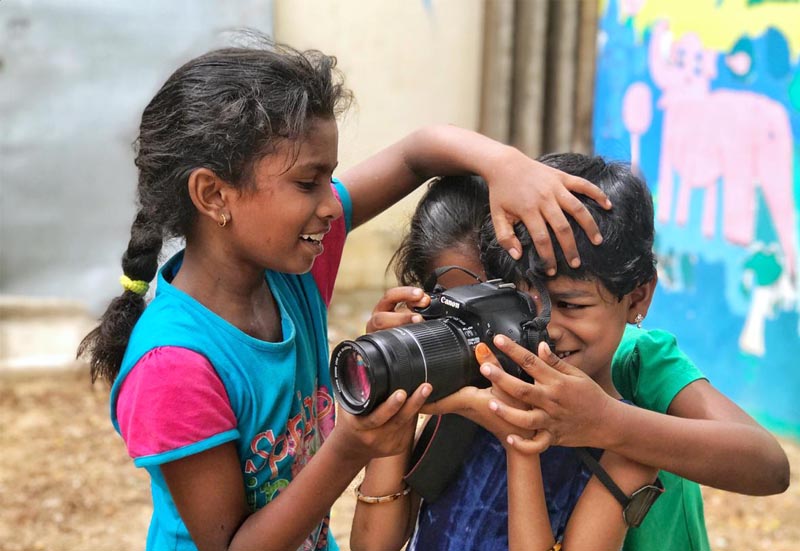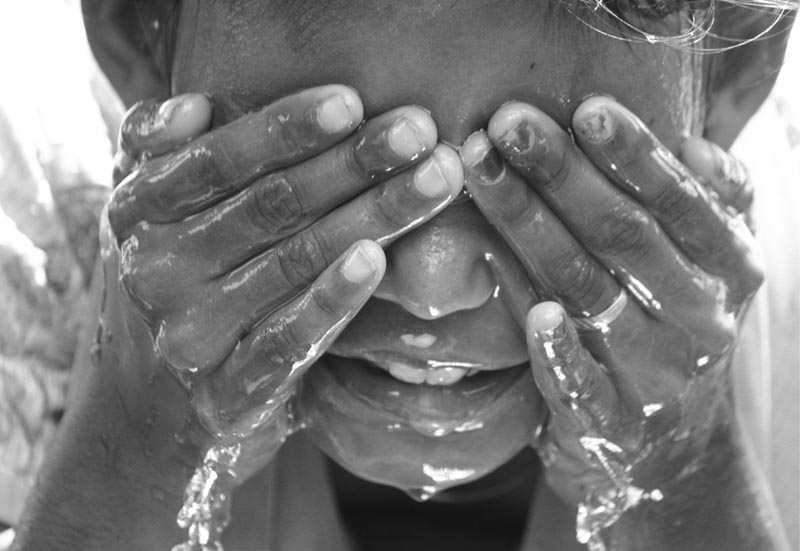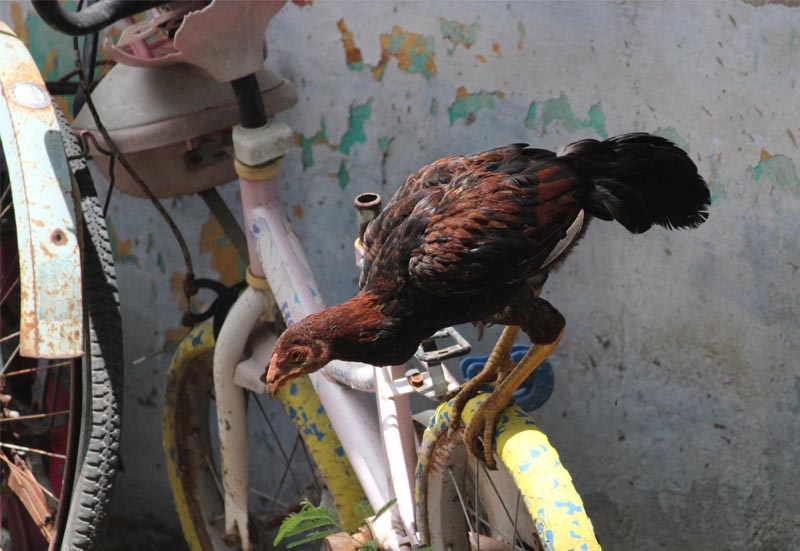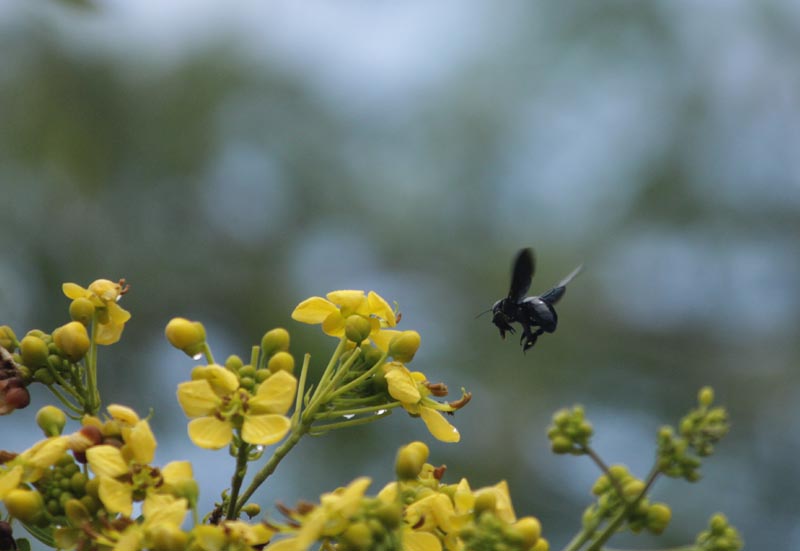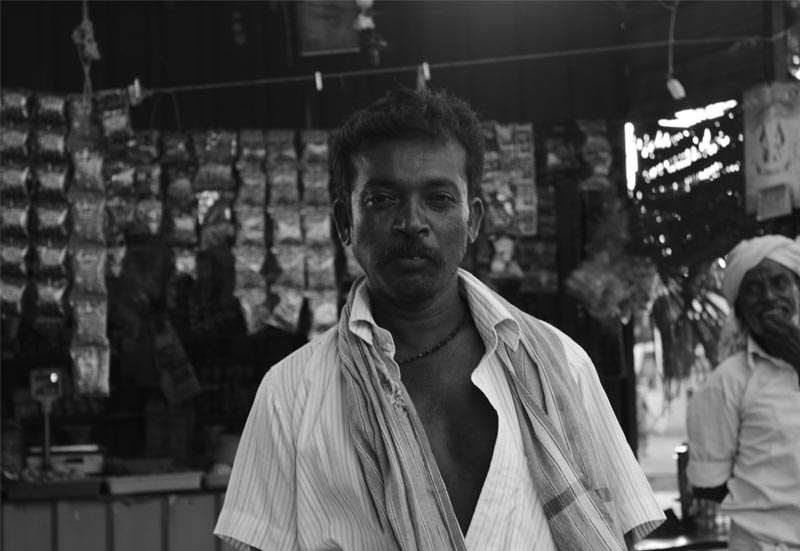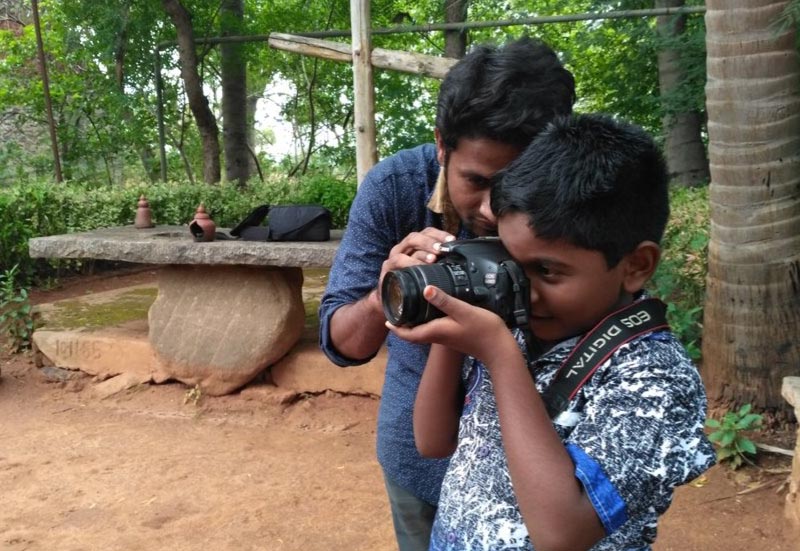 Children in the hubs publish their own magazine "Engal Kural" which translates as "Our Voice". All of the content comes from the children, who also make up the editorial committee. Youth journalism presents a fantastic opportunity for critical engagement with the world around them, and a platform through which to make their voices known. This can give children confidence to engage with local issues and bring their concerns to the panchayat (village council).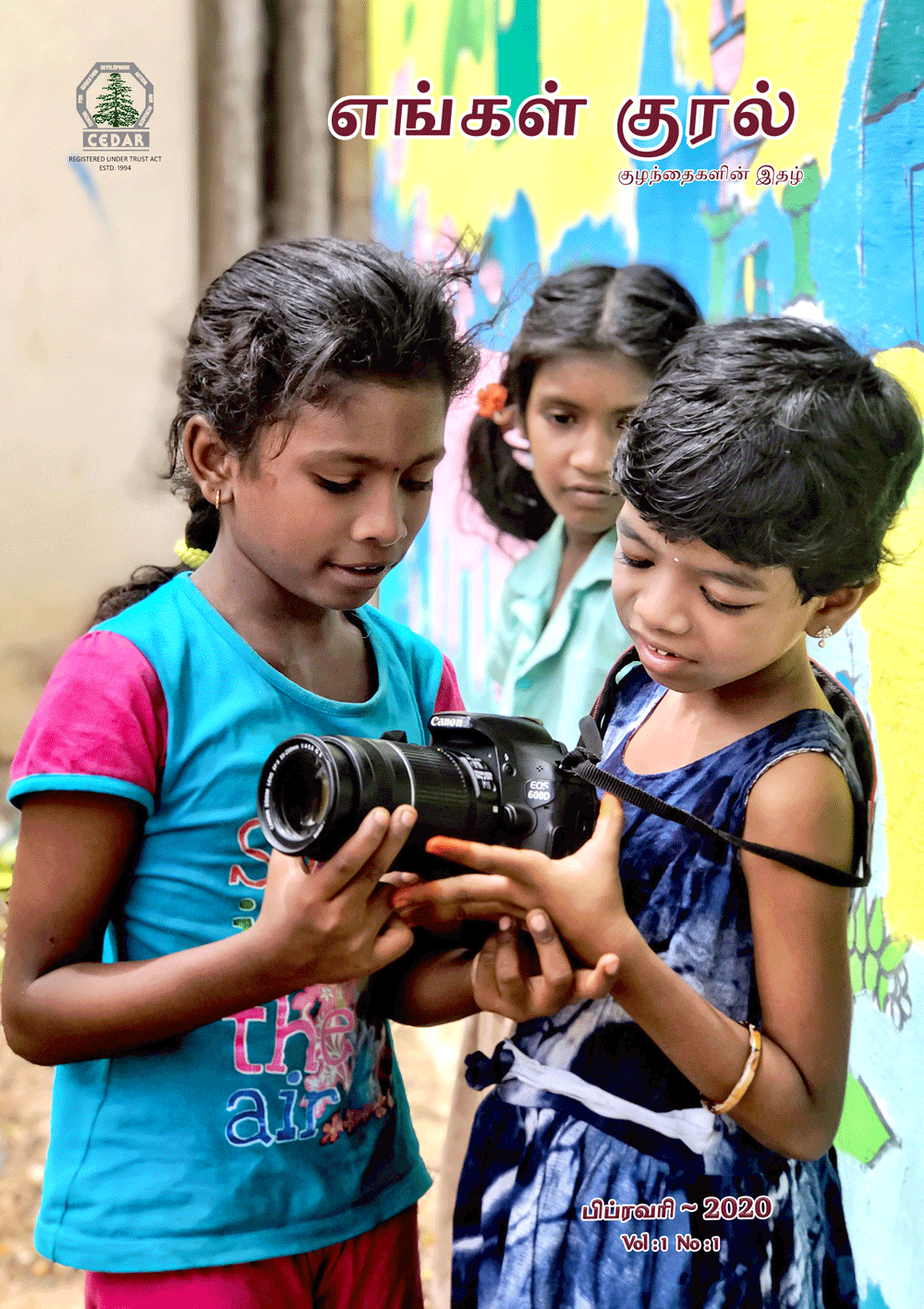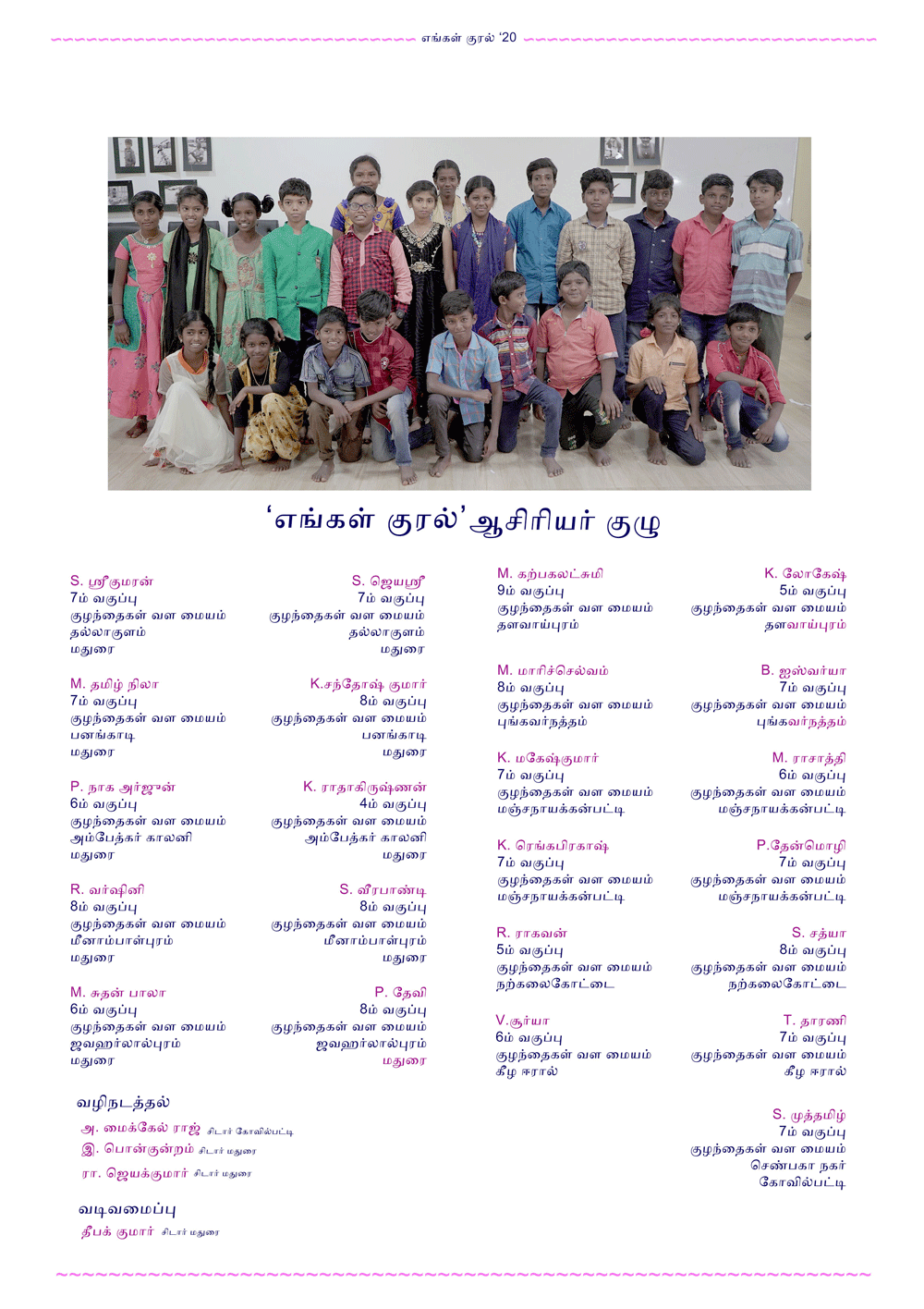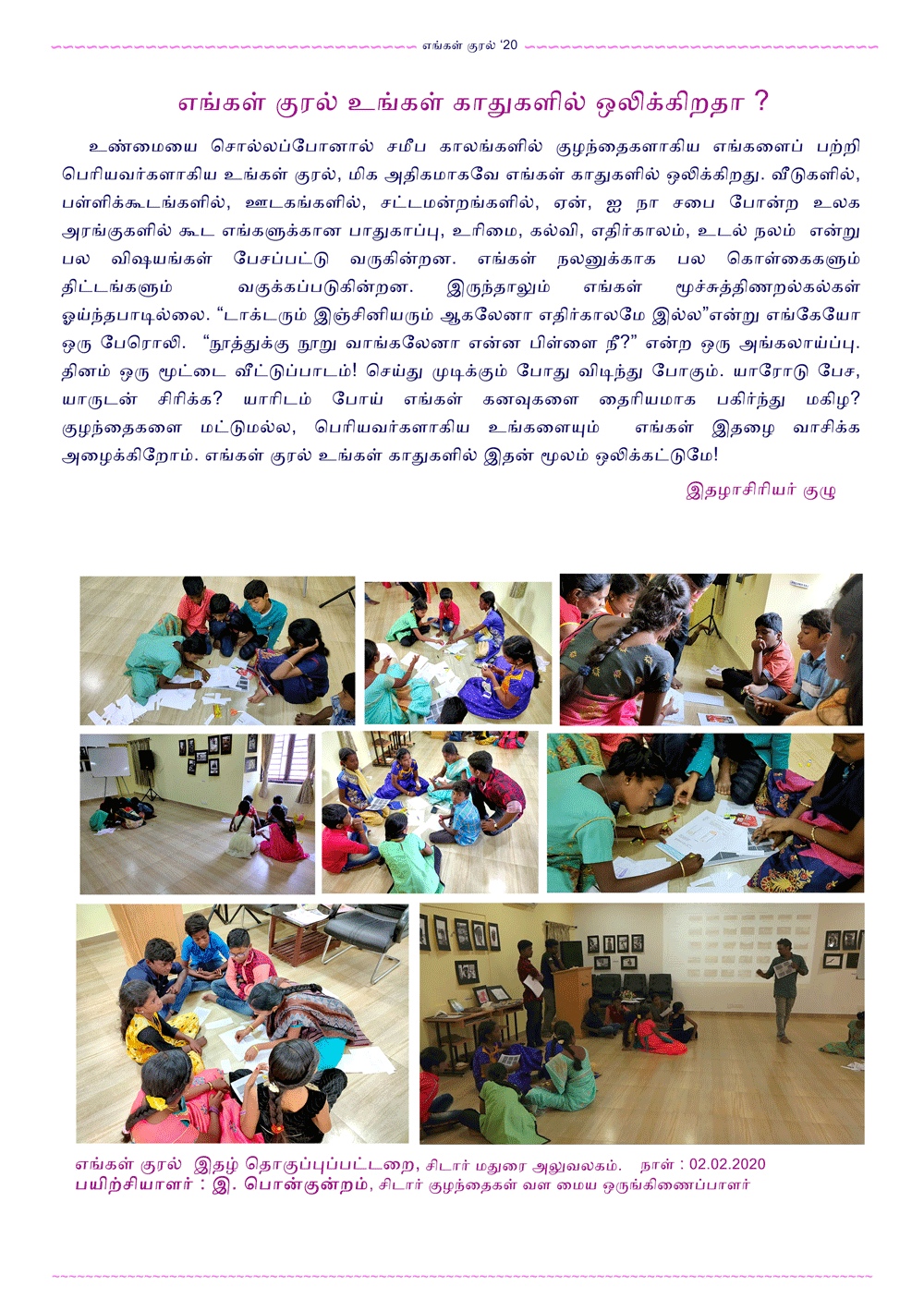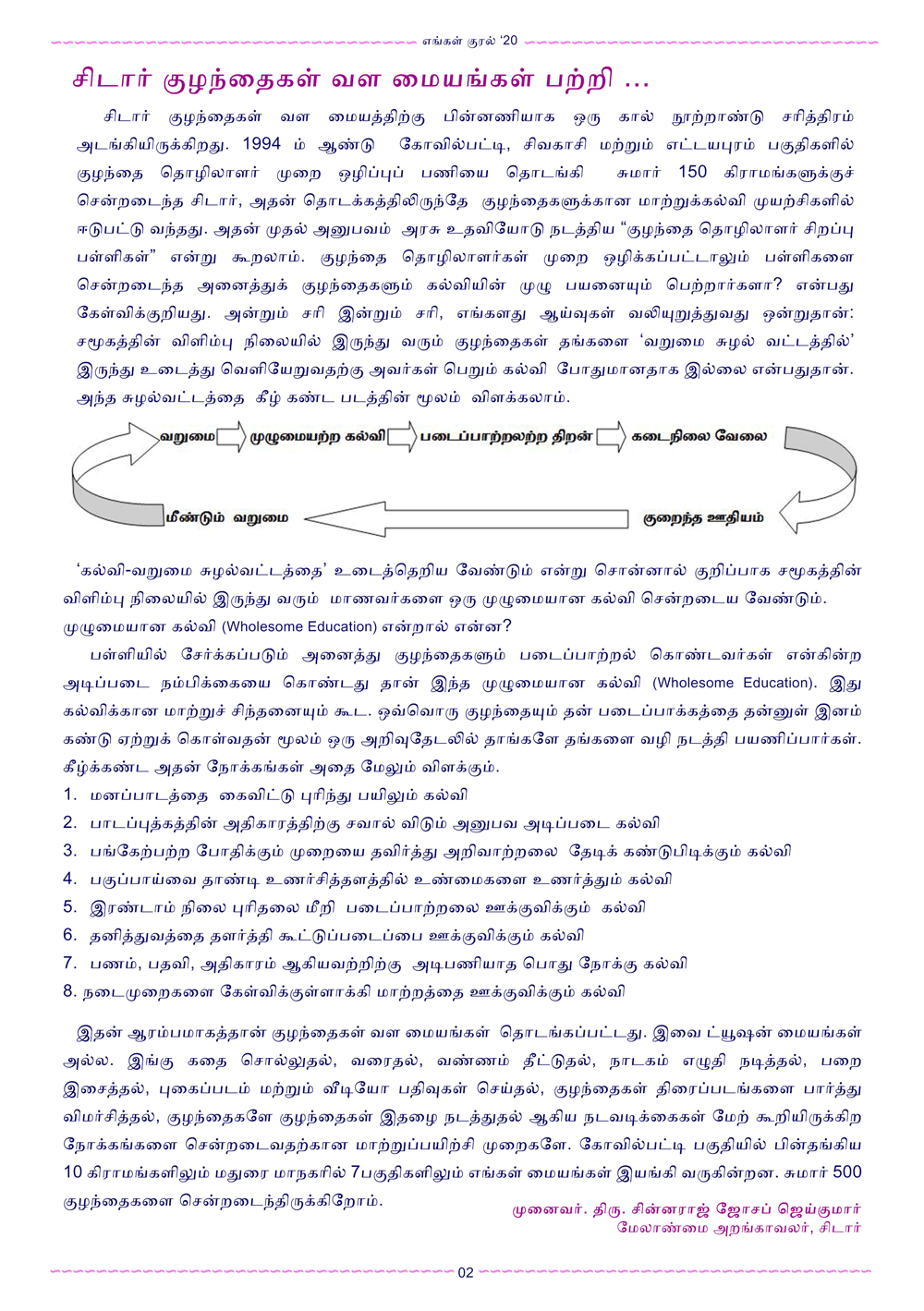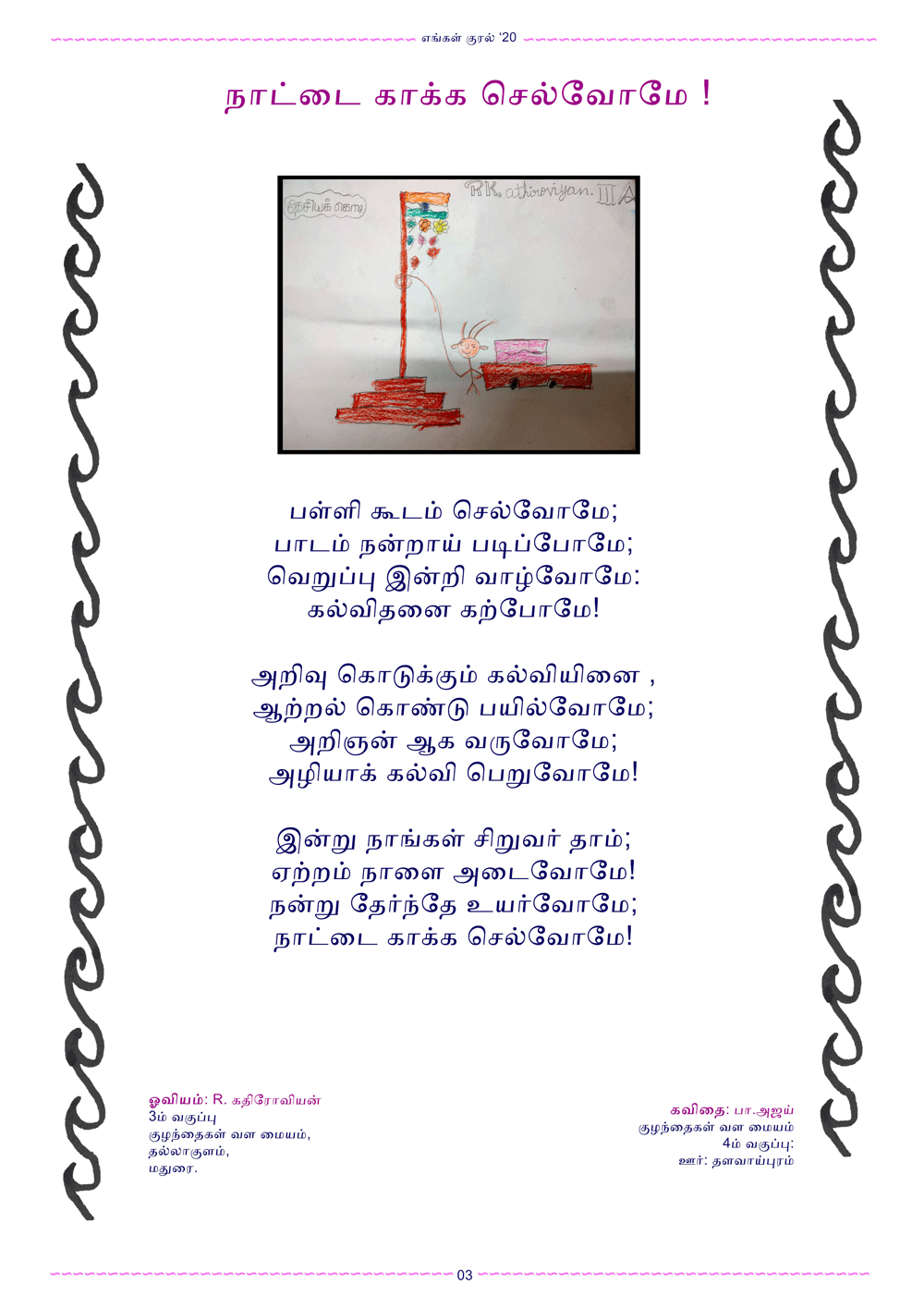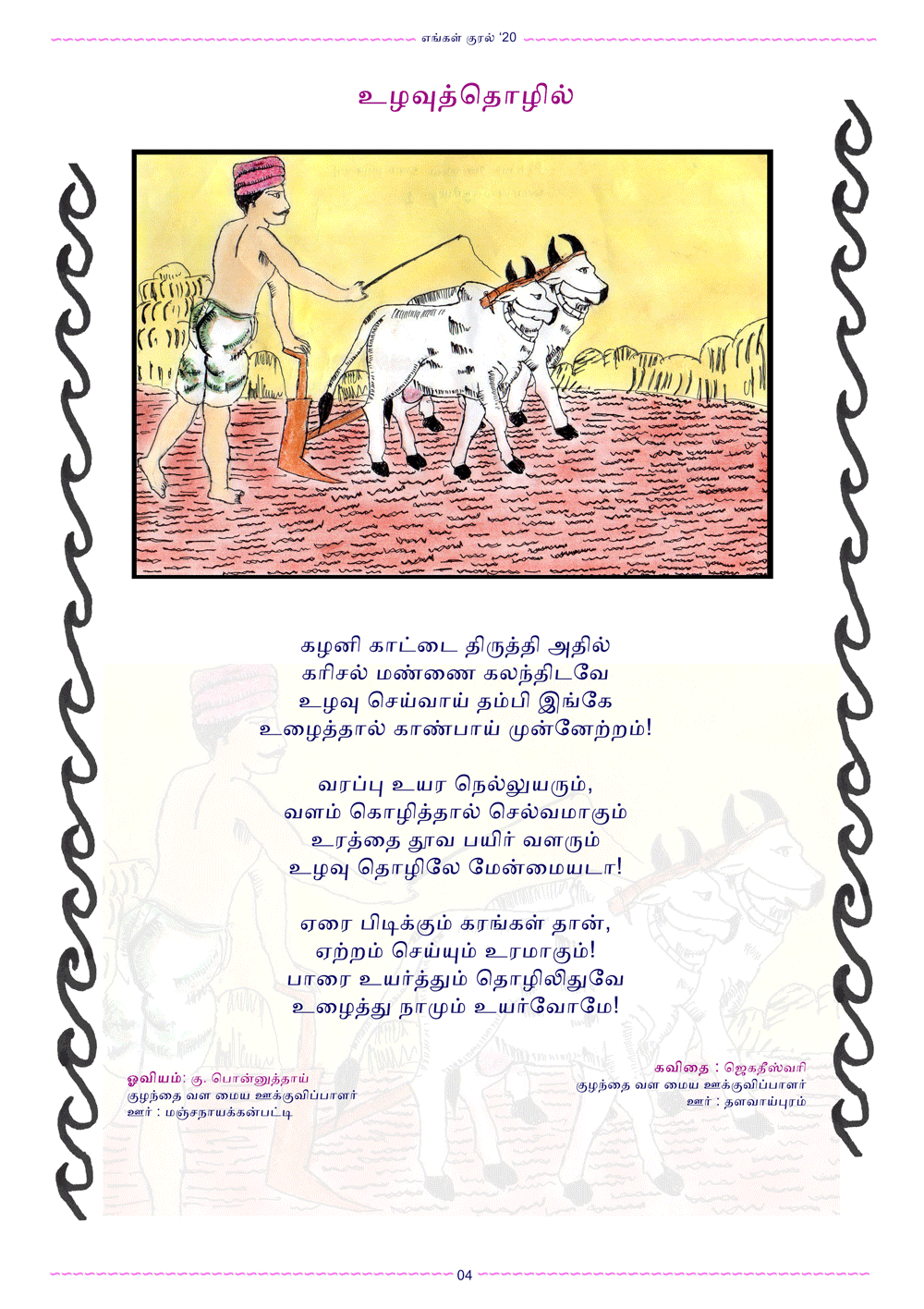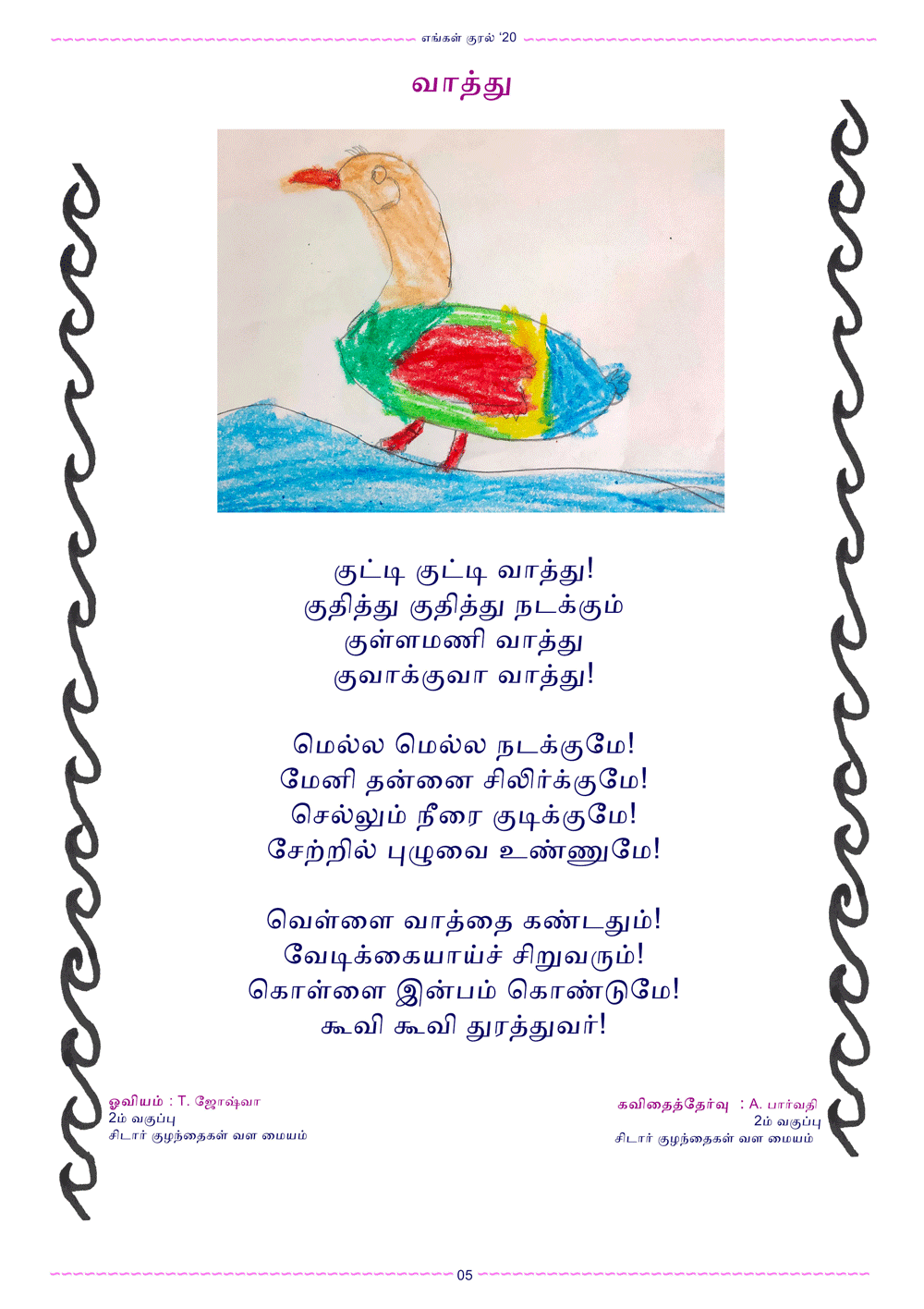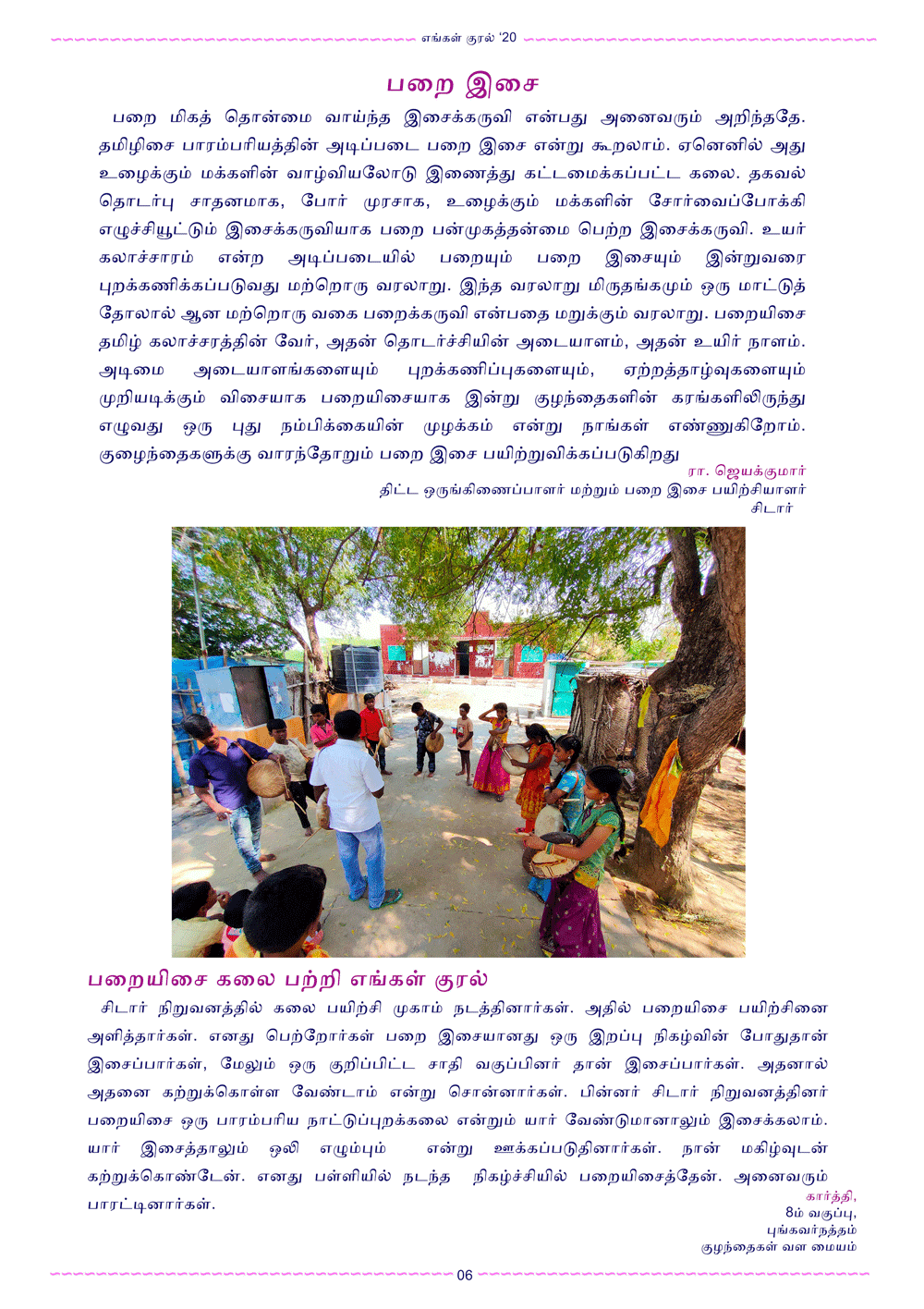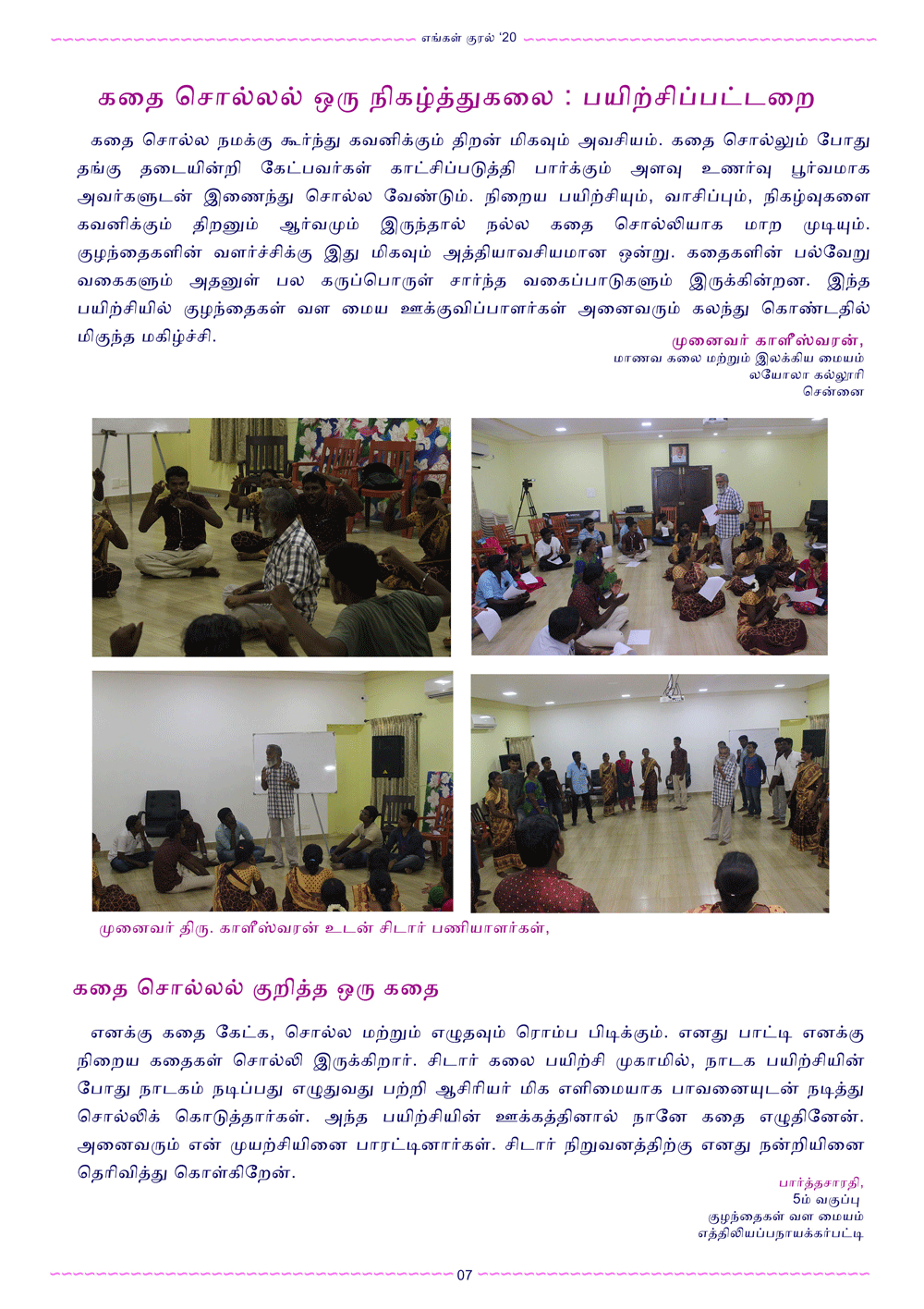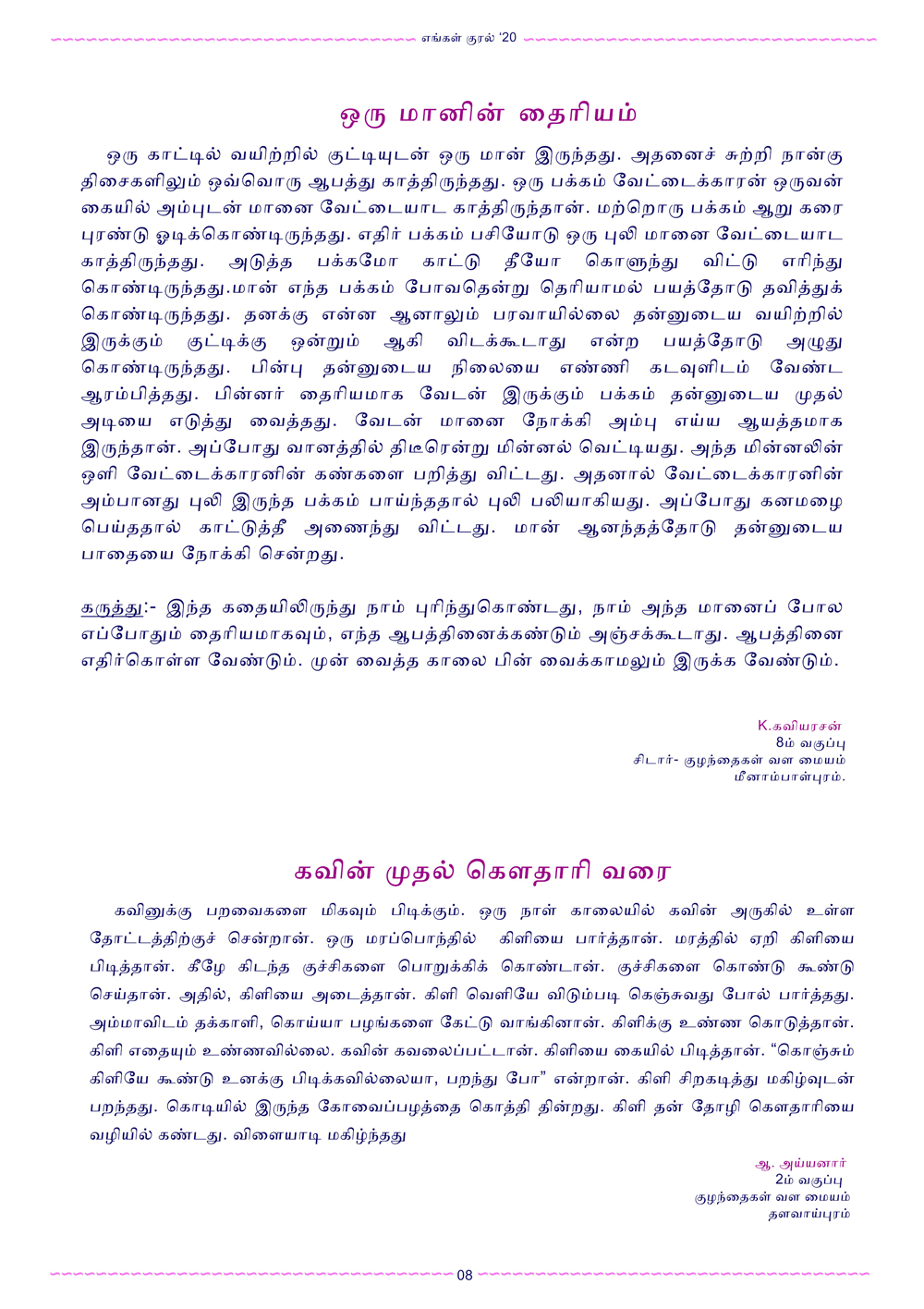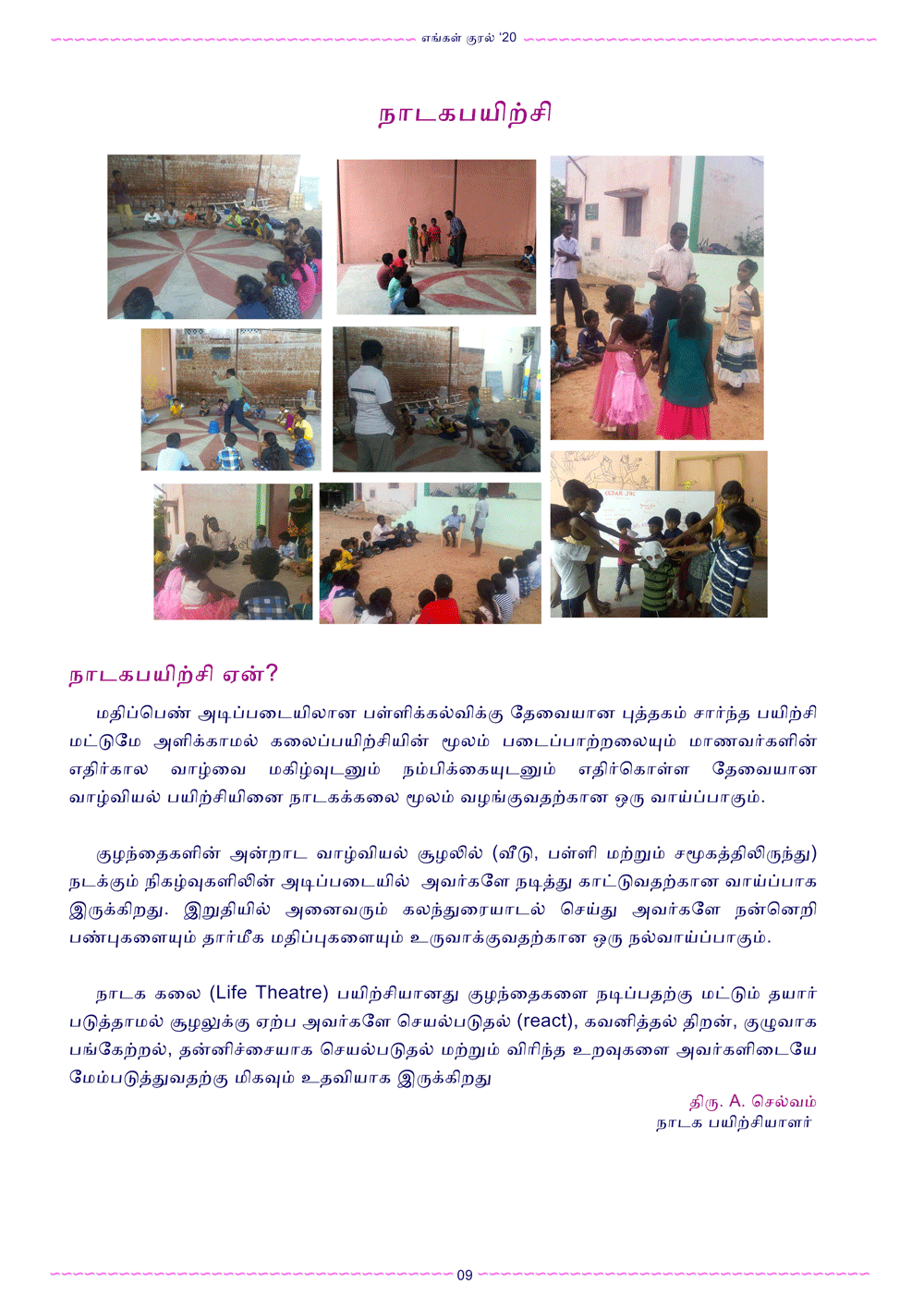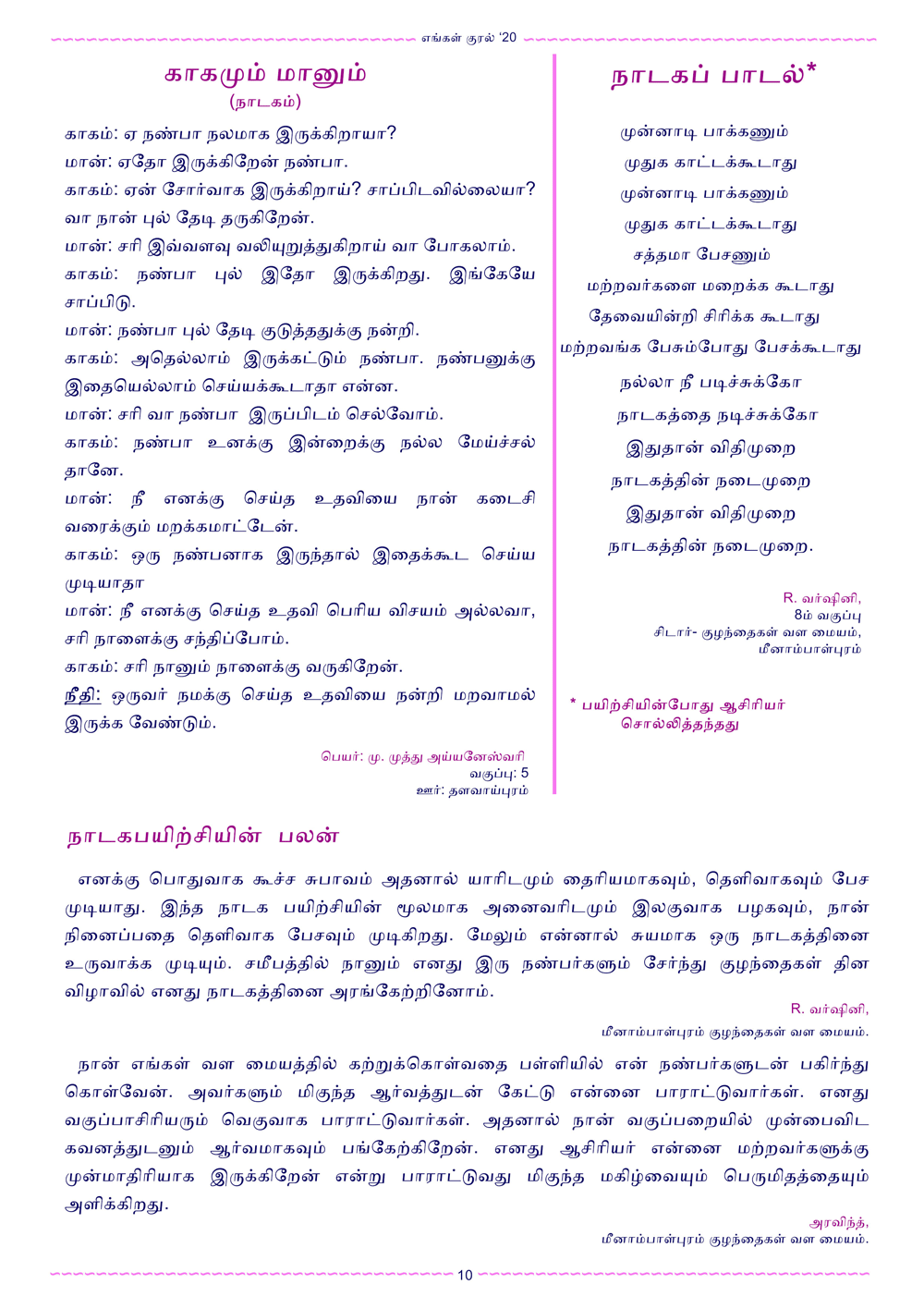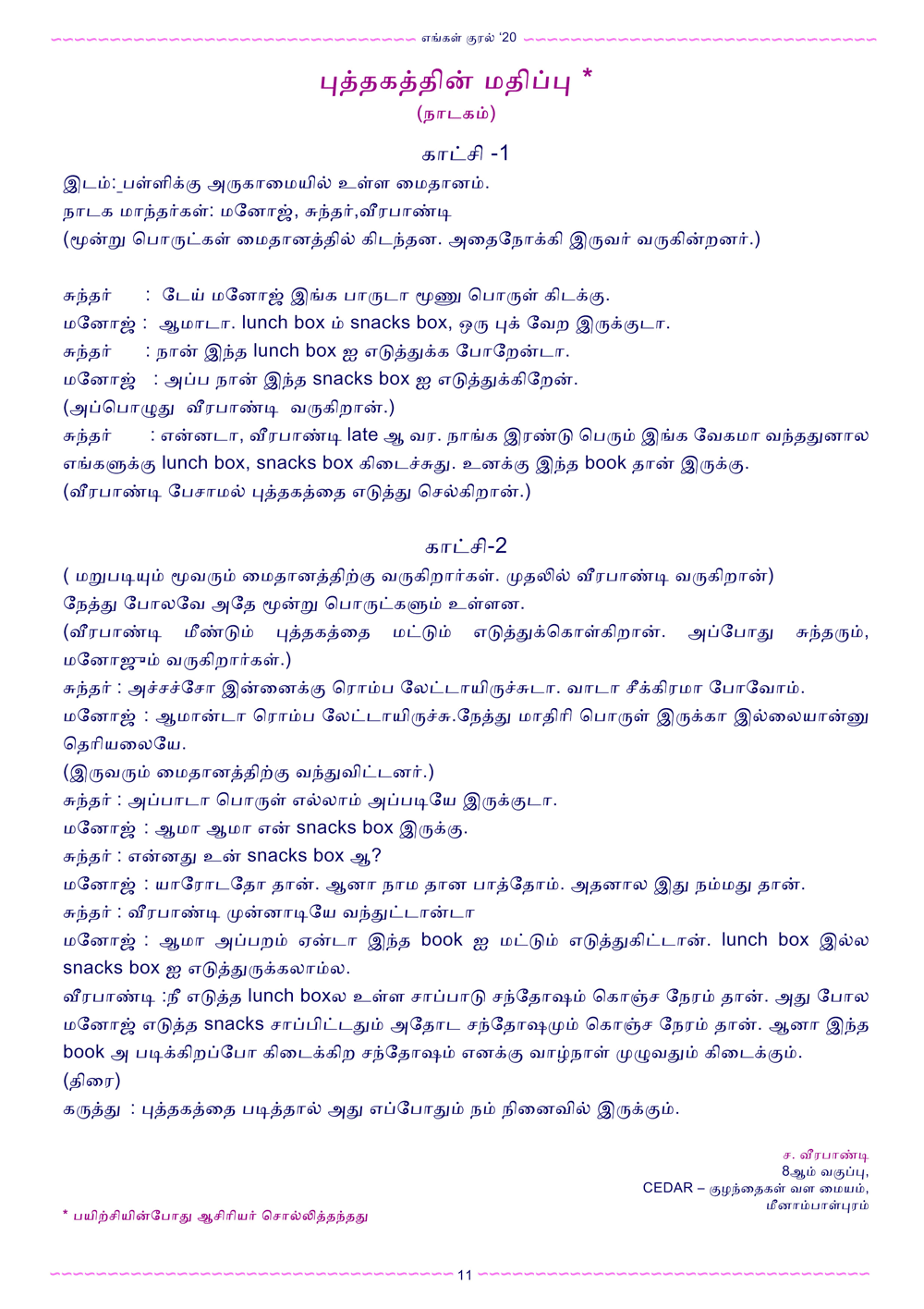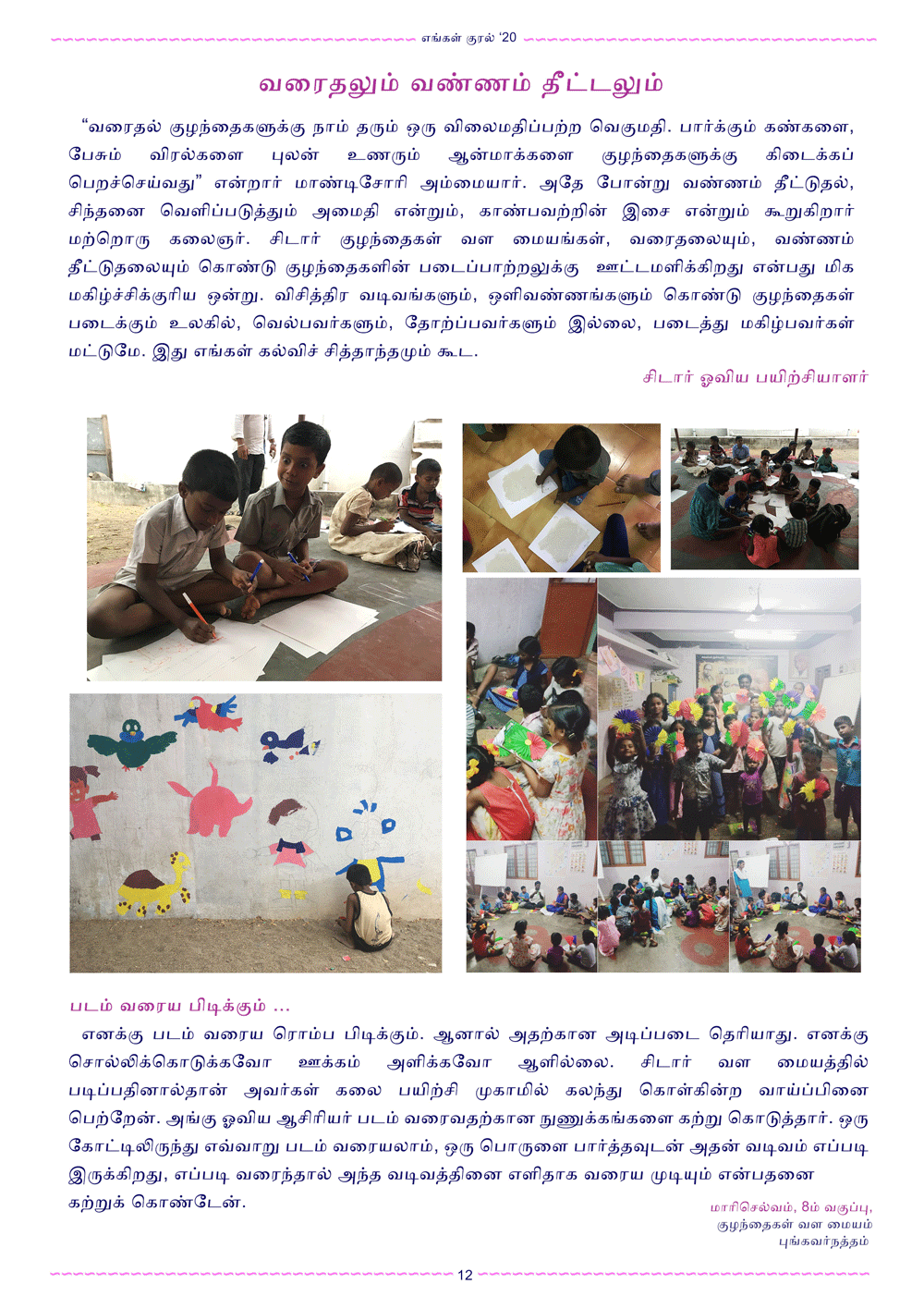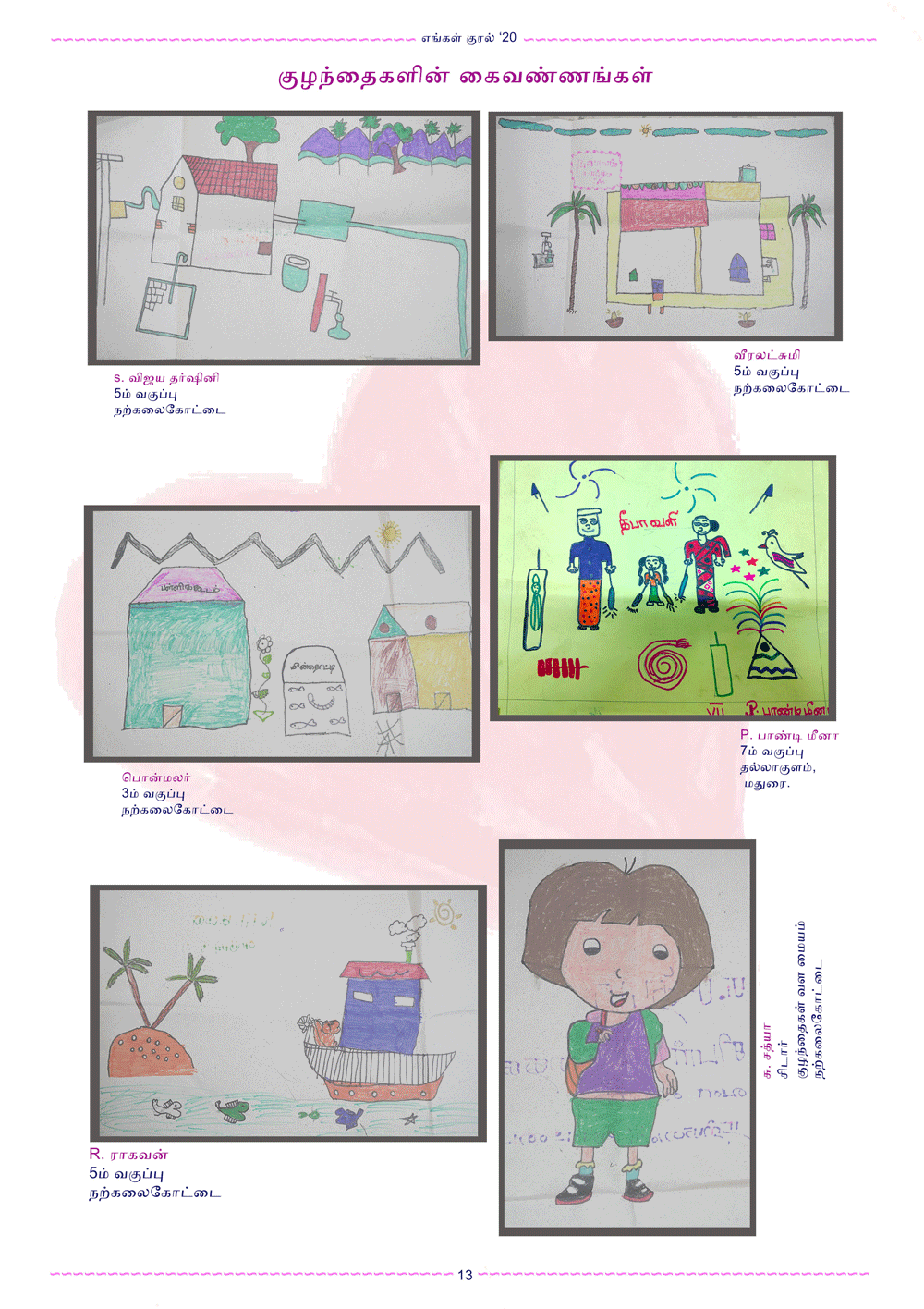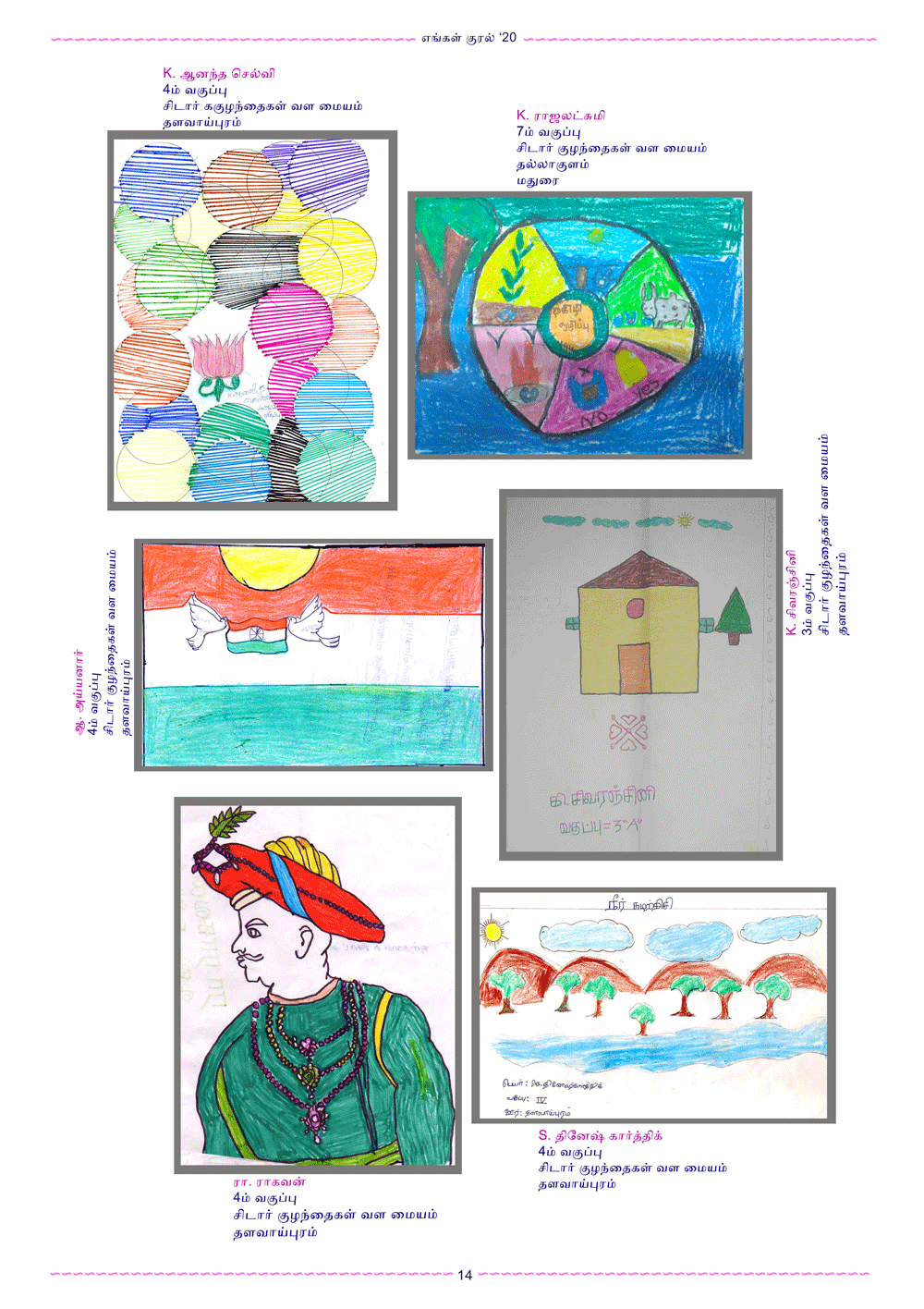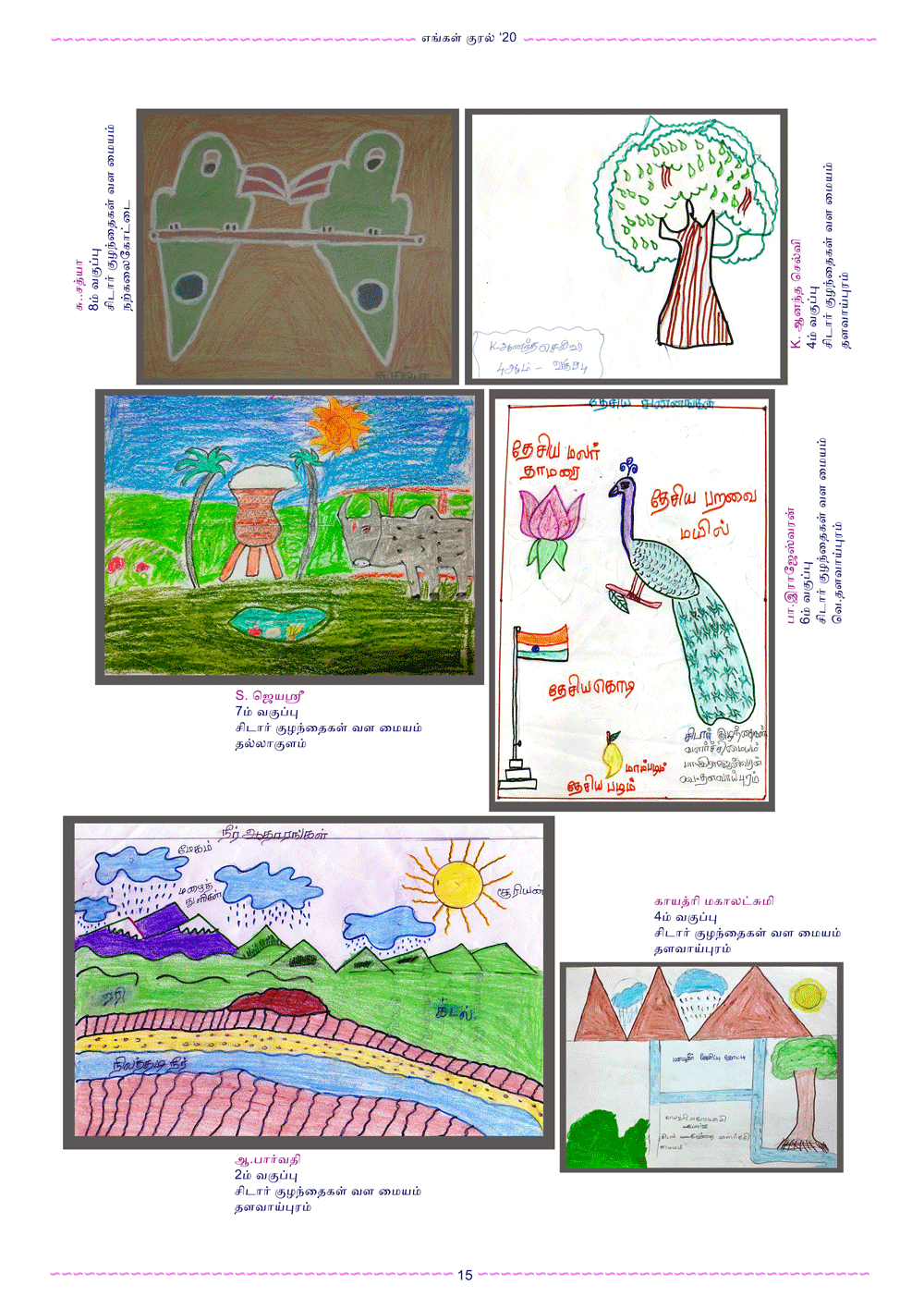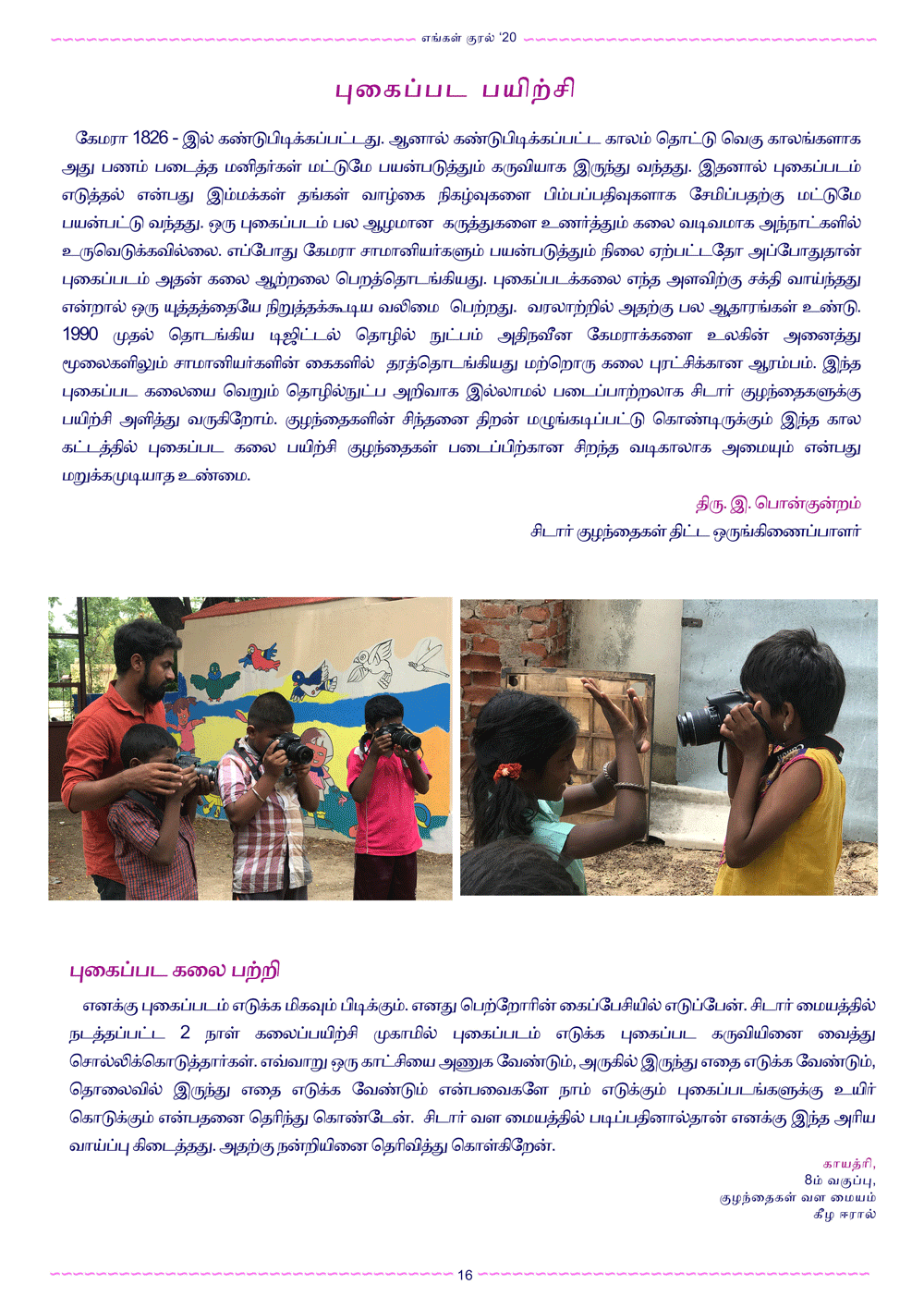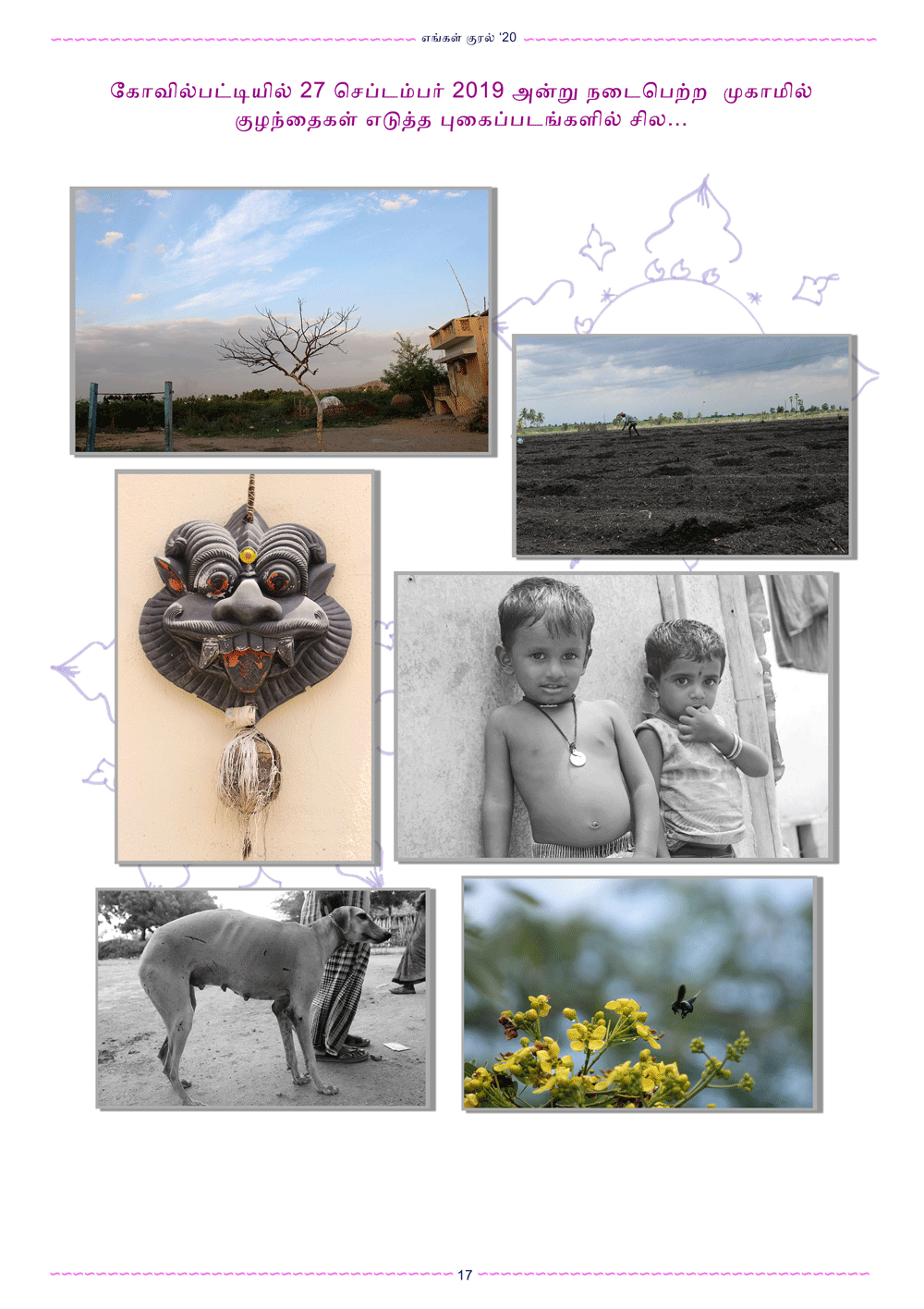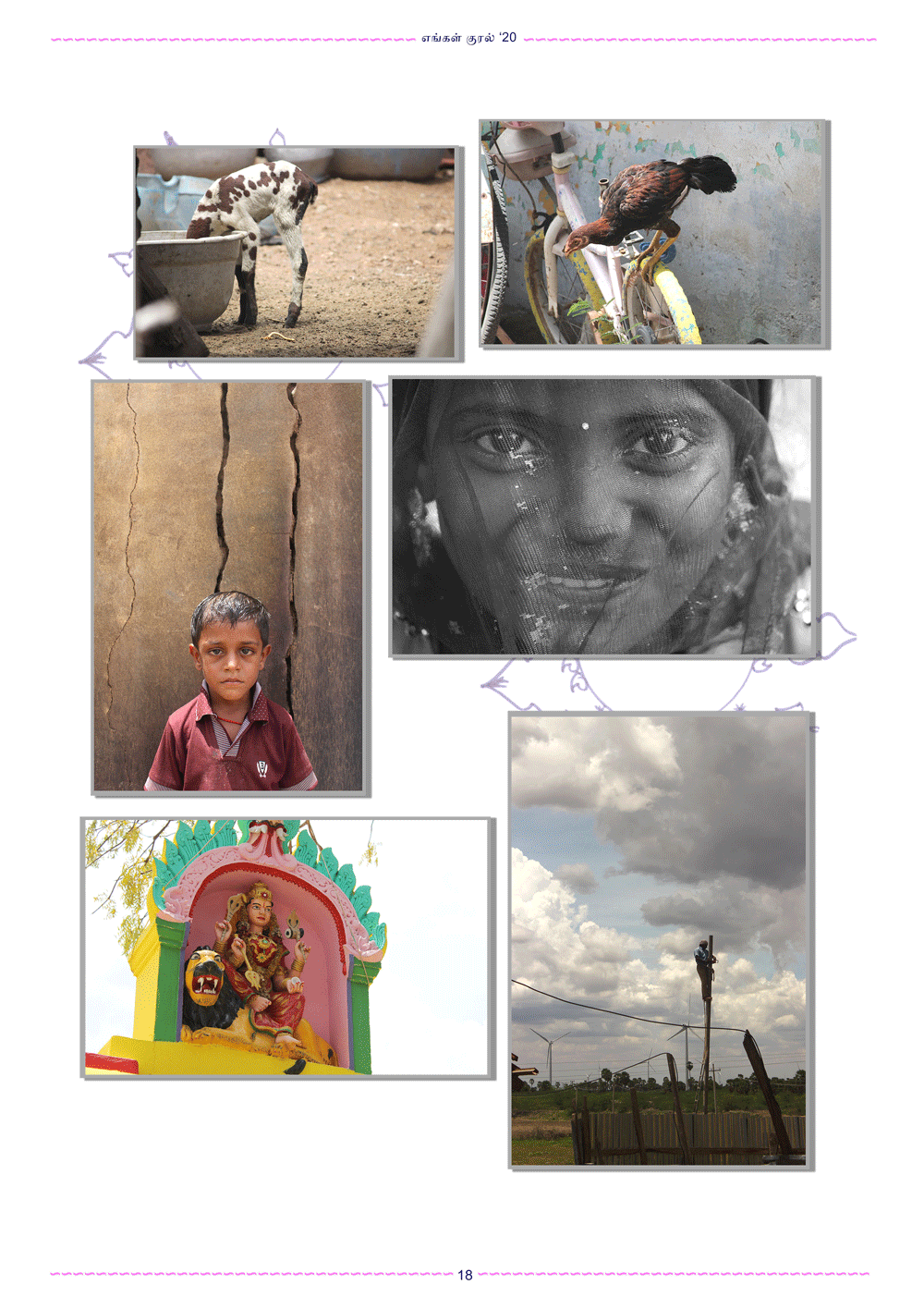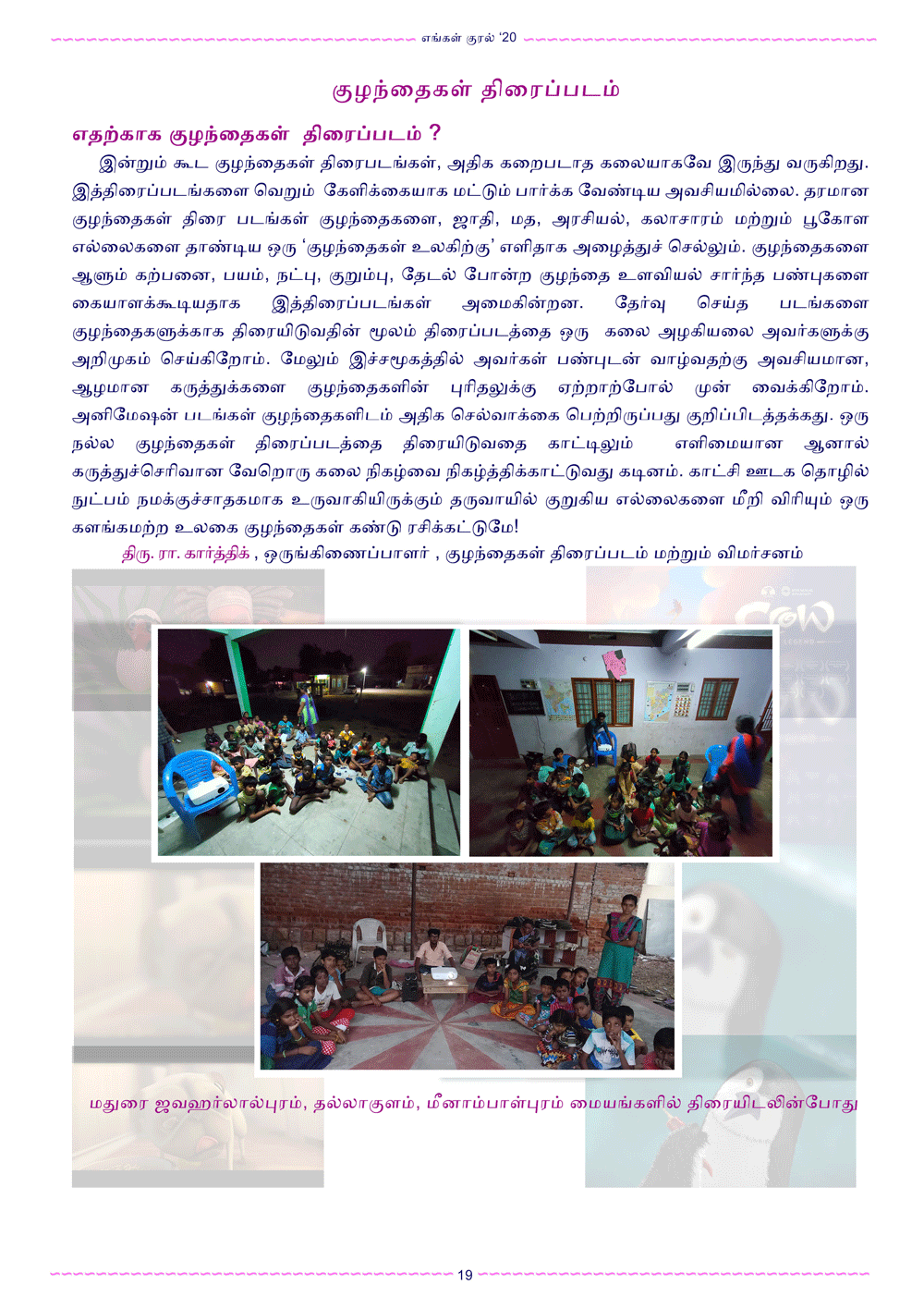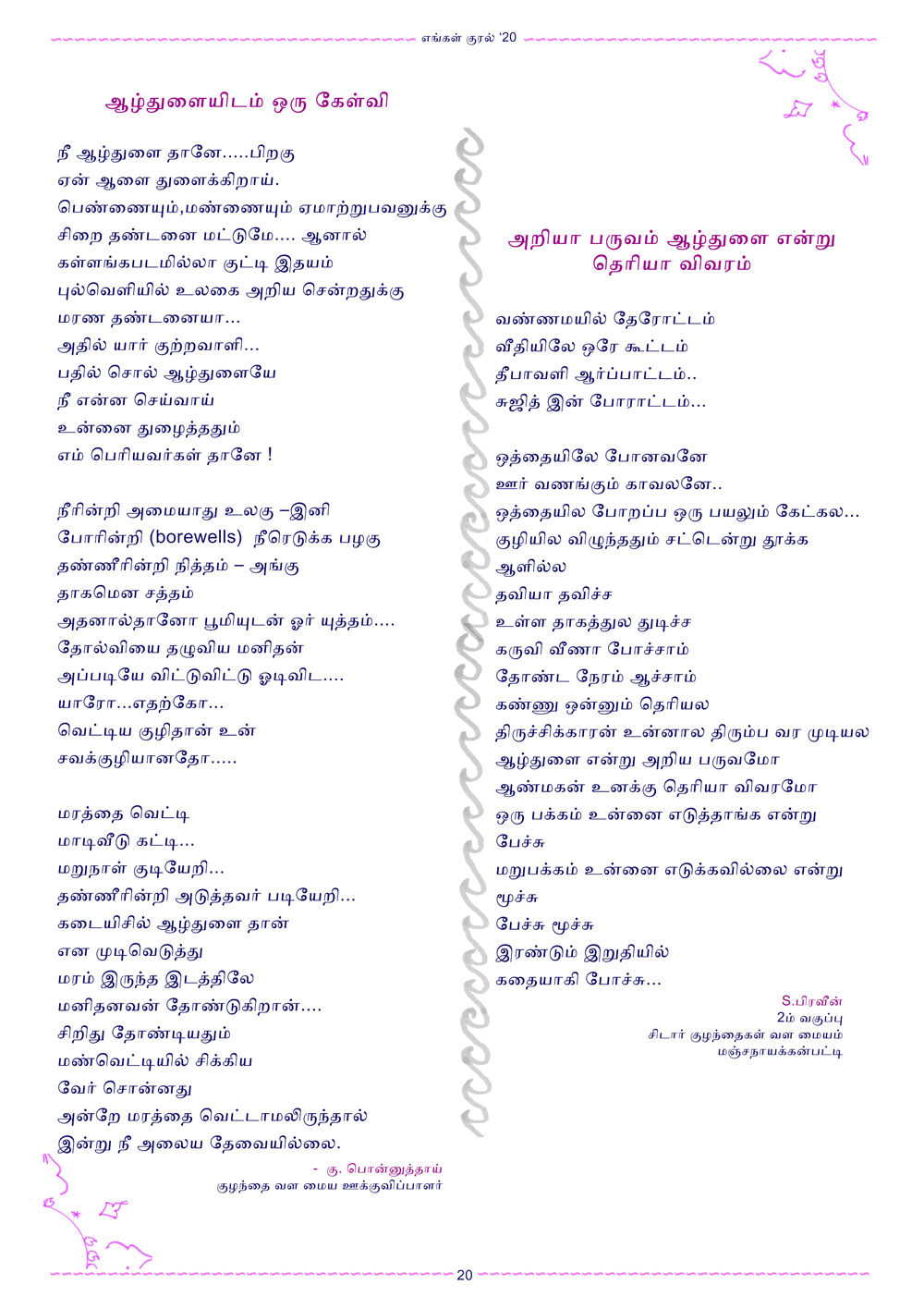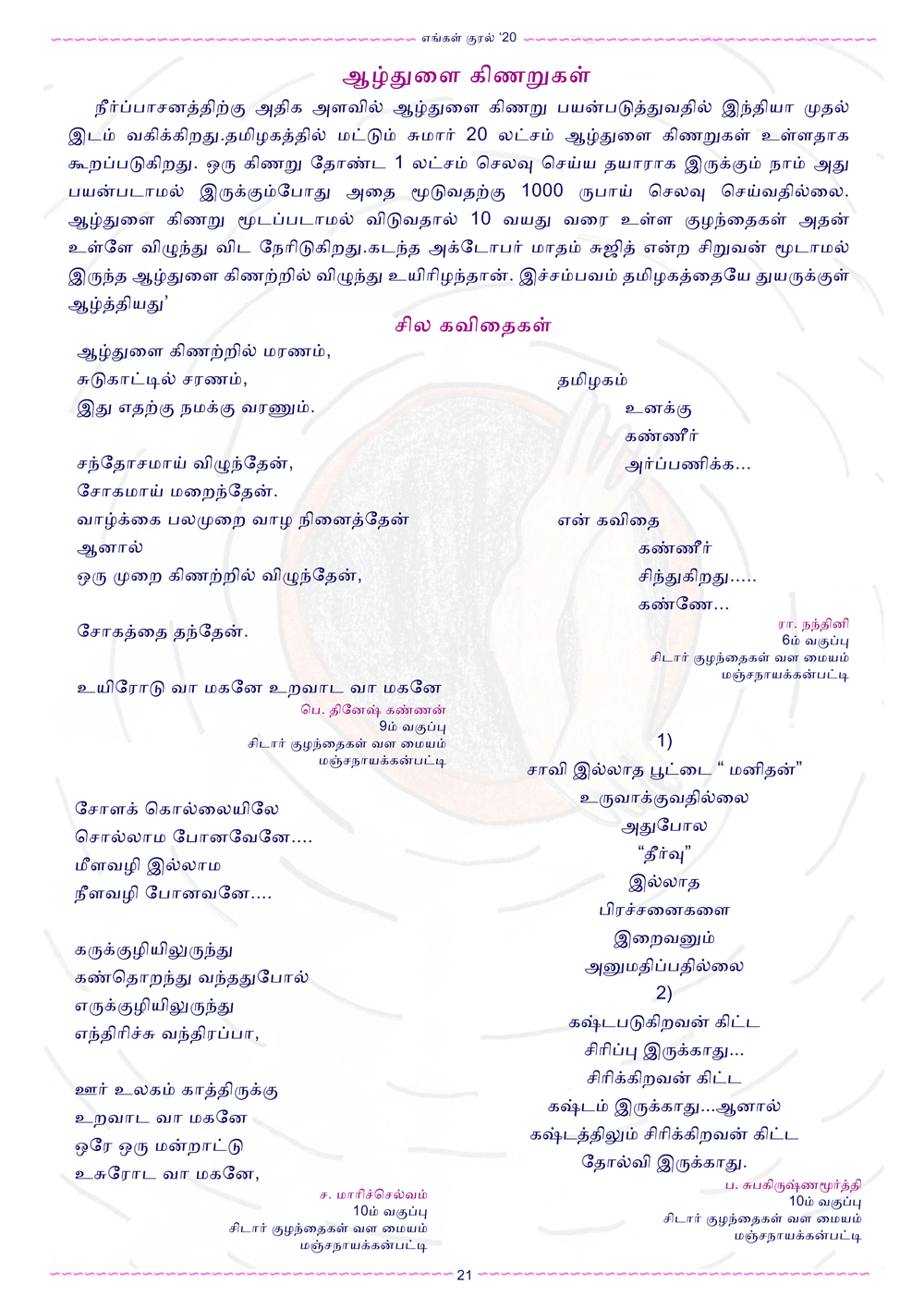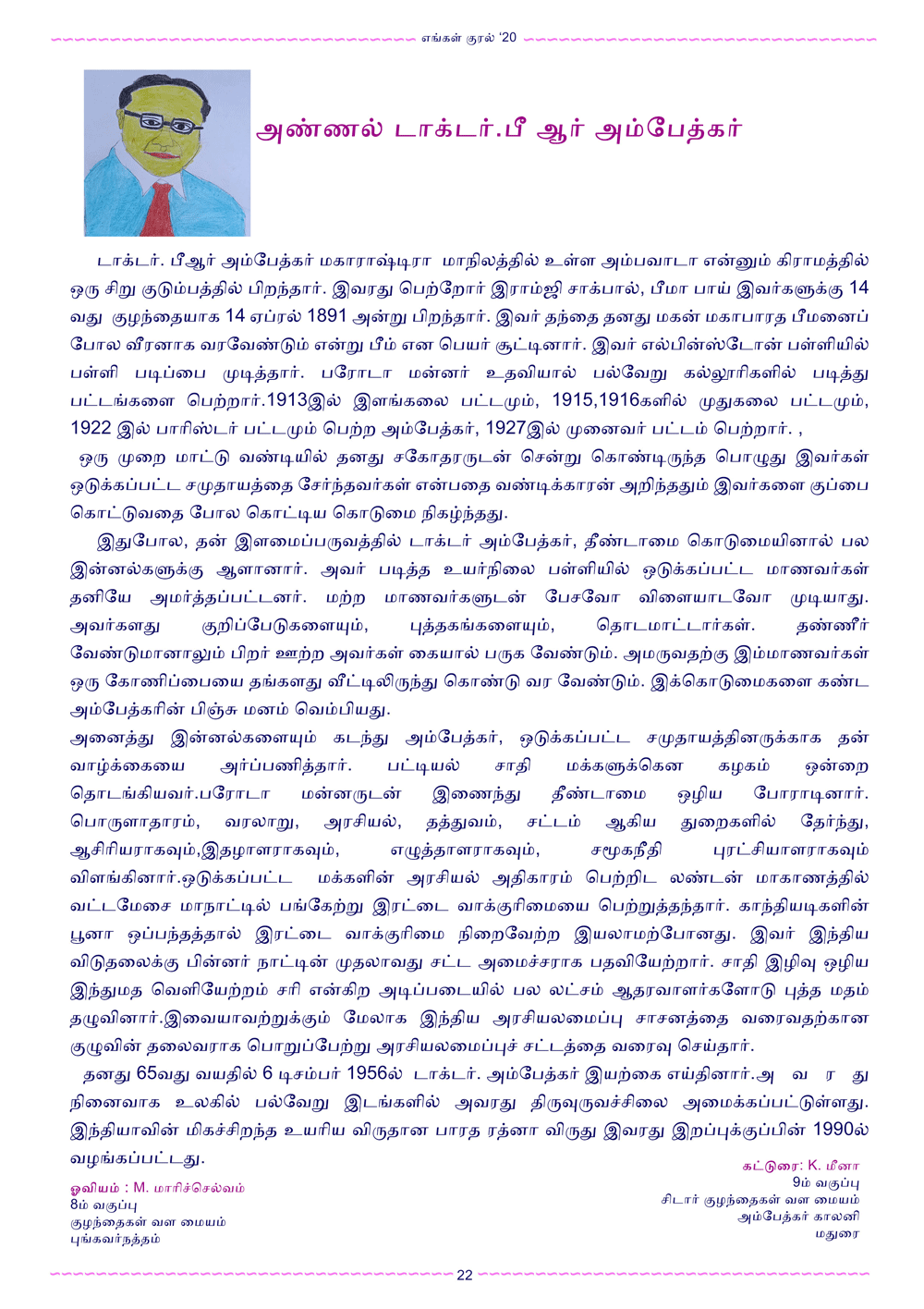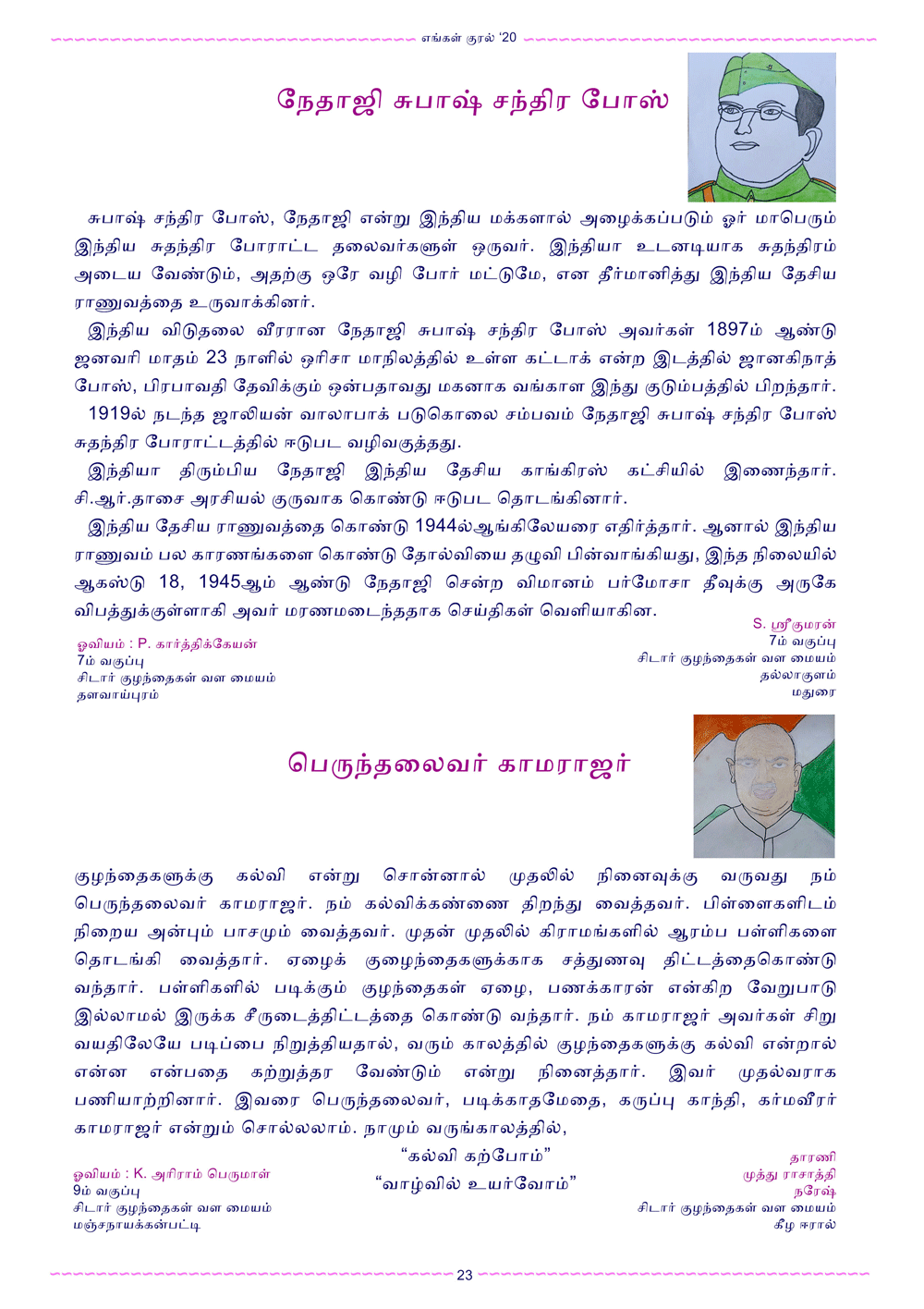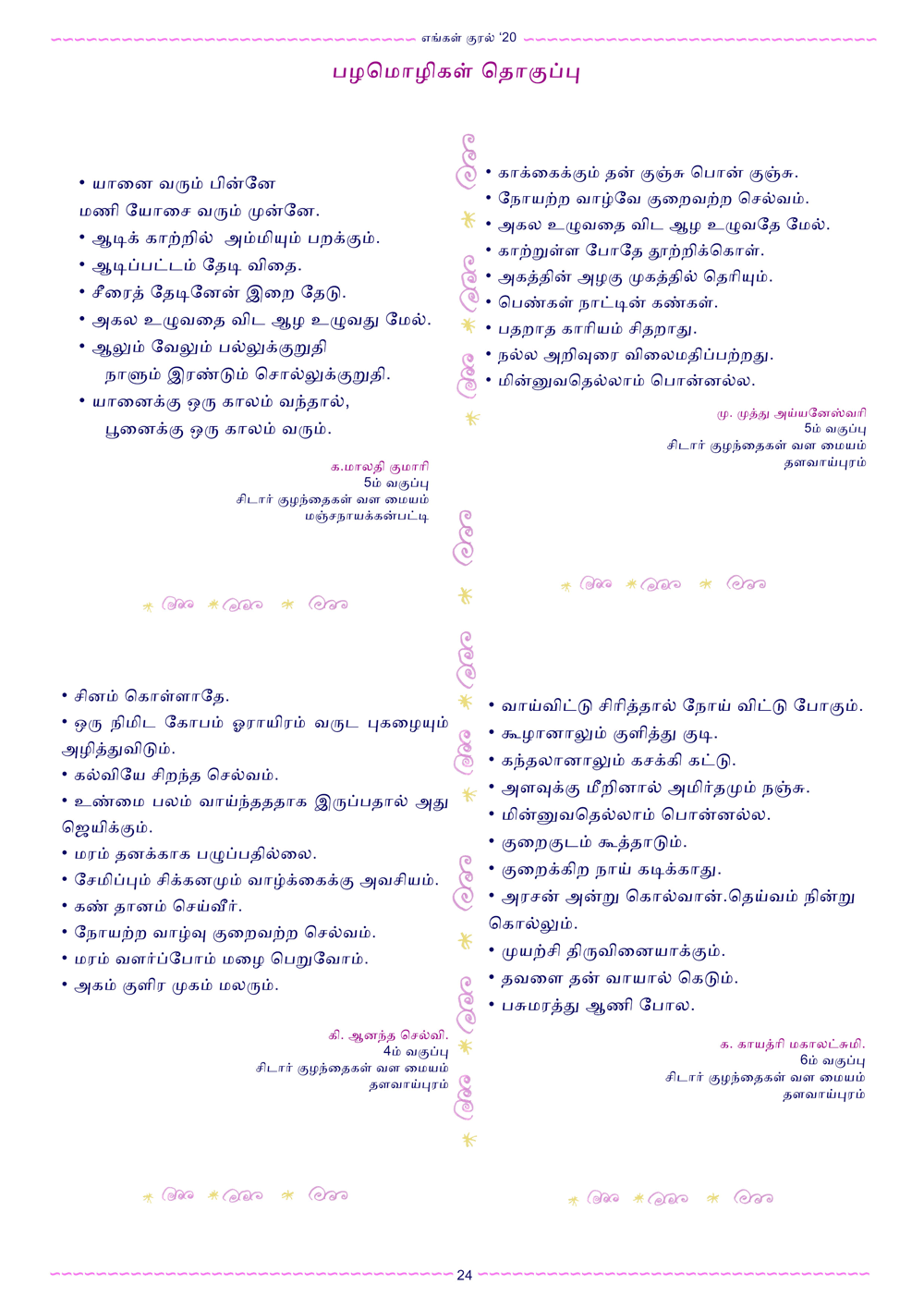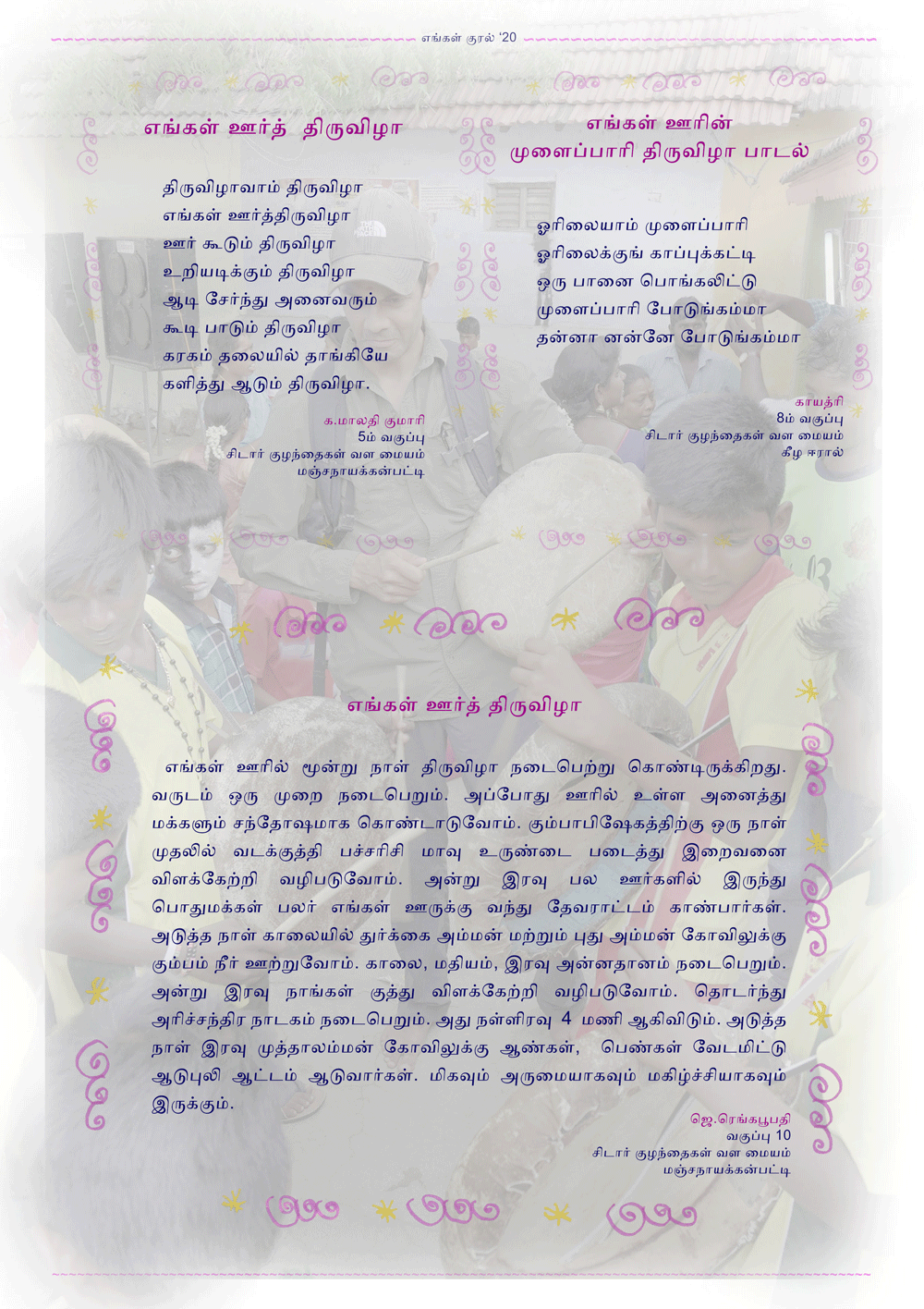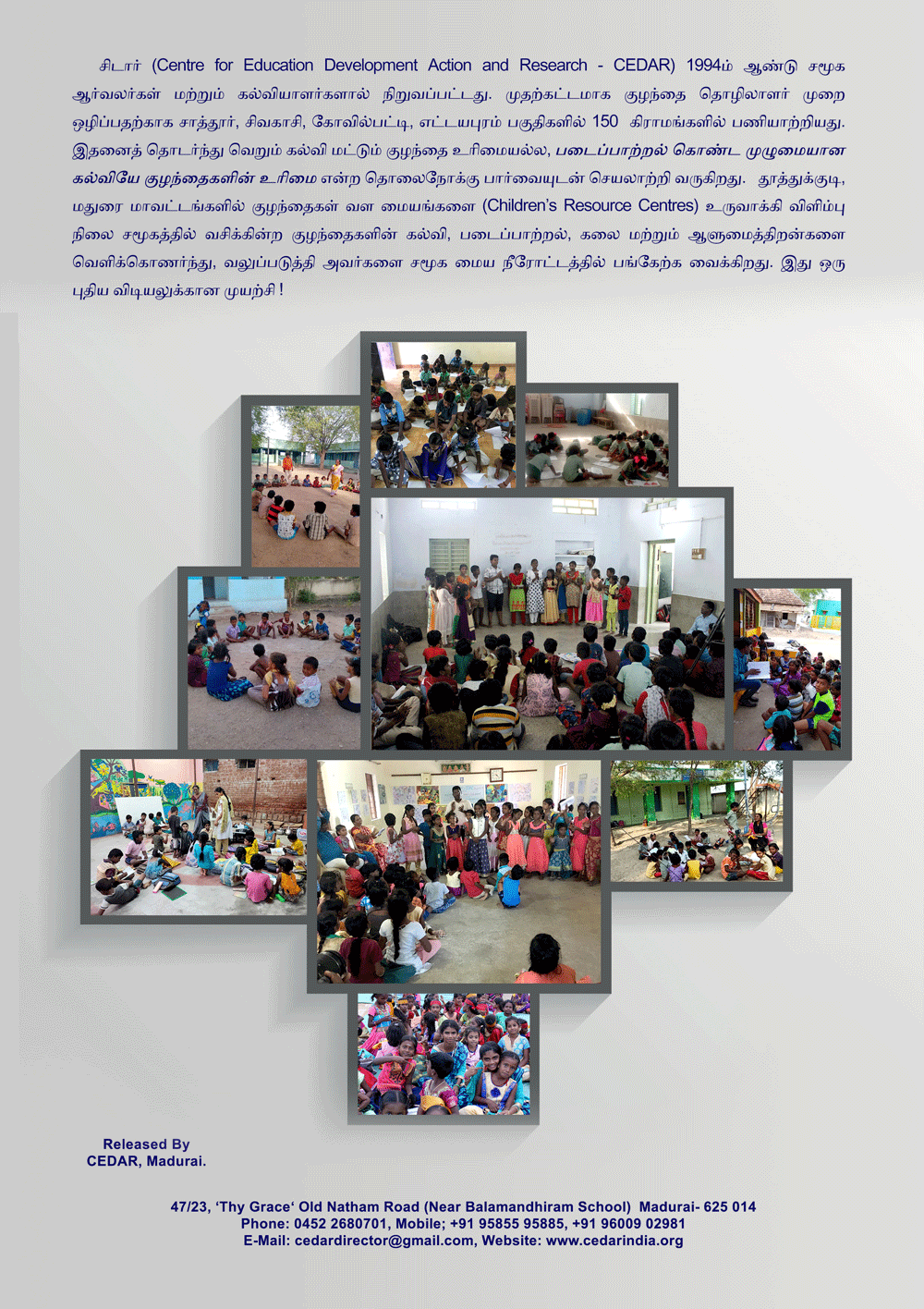 Children are supported to use drama to explore real world issues and challenges that matter to them. They are invited to play with scenarios and imagine how their characters might respond equipping them with the skills and experience to solve problems in their own lives. The children perform their plays and skits to the wider community inviting dialogue as children pave the way for change.
"Earlier I was a shy person and not able to speak to others clearly. After attending drama class, now I am bold enough to speak to others and speak my mind clearly." – Varshini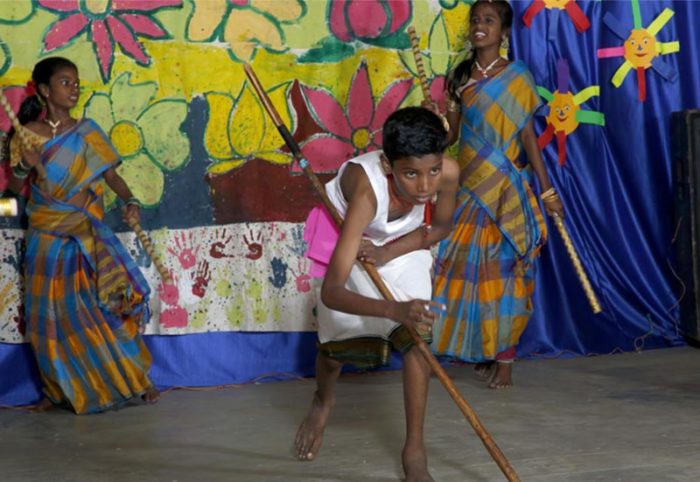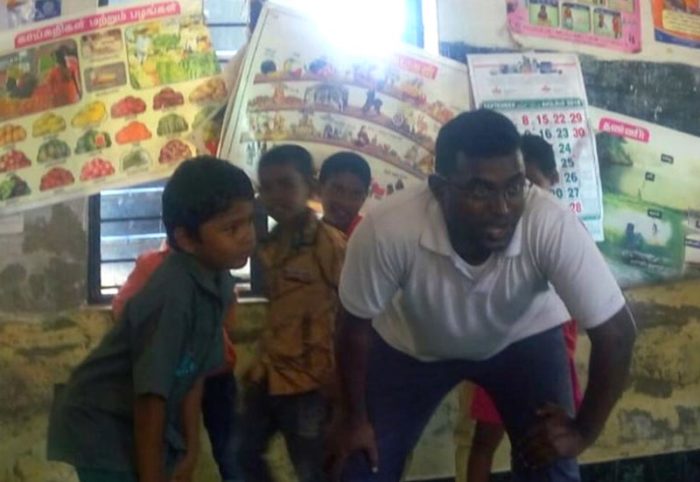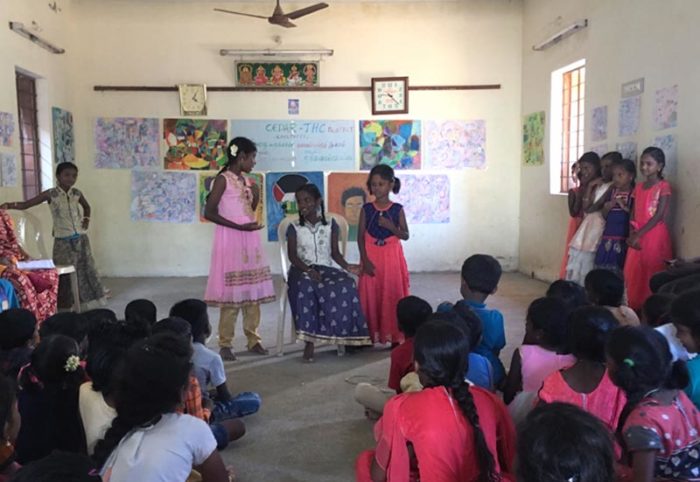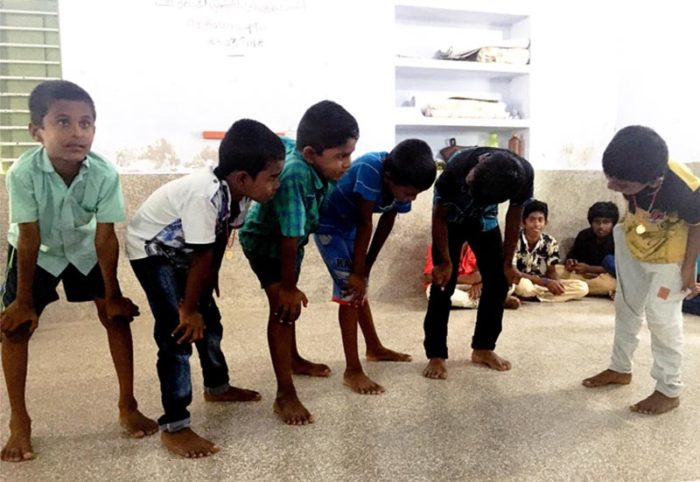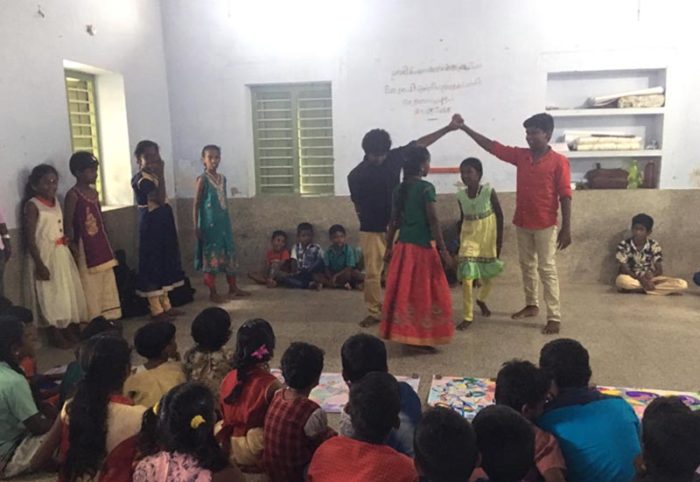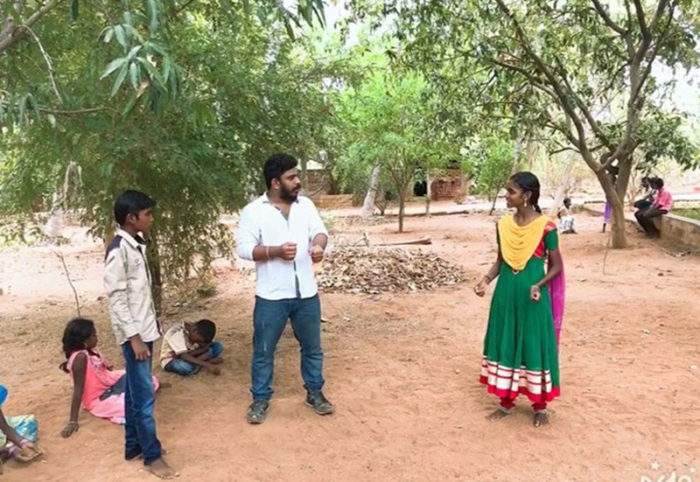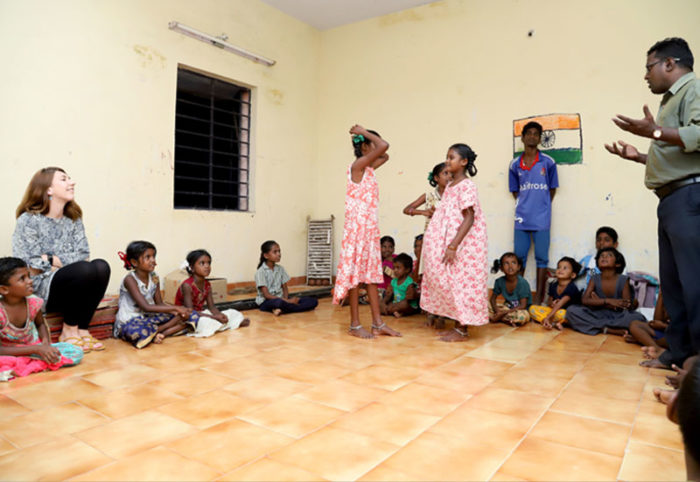 Within the hubs our partners encourage children to reclaim and rejoice in the traditional art forms of their communities which can be devalued and stigmatised by others. For example, the pariah drum is often considered an 'unclean' instrument because it is used at funerals and the people who play them are seen as 'impure'. Children from different parts of society come together and learn to play these drums in new ways, turning it from a symbol of exclusion to one of celebration and unity.