Past
Paper Boat has more than 60 years' experience of designing leading edge creative learning spaces for children at the margins in collaboration with local partners in India and beyond.
More than 20,000 children from hard to reach and excluded communities in Tamil Nadu have been supported to access education and vocational skills programmes helping them to improve their opportunities in life and live free from child labour.
More than 20,000 children have been equipped with complex problem solving and critical thinking skills. Our initiatives have blended innovative project-based learning with access to formal education and skills training so that young people can pioneer innovative approaches to pressing challenges in their communities – such as renewable energy solutions. Youth-led enterprise projects have included solar energy installations, silk-worm farming and bio-gas.
Thousands of volunteers from all over the world have shared their skills, given their time and energy and committed to helping young people in our projects voyage beyond their horizons.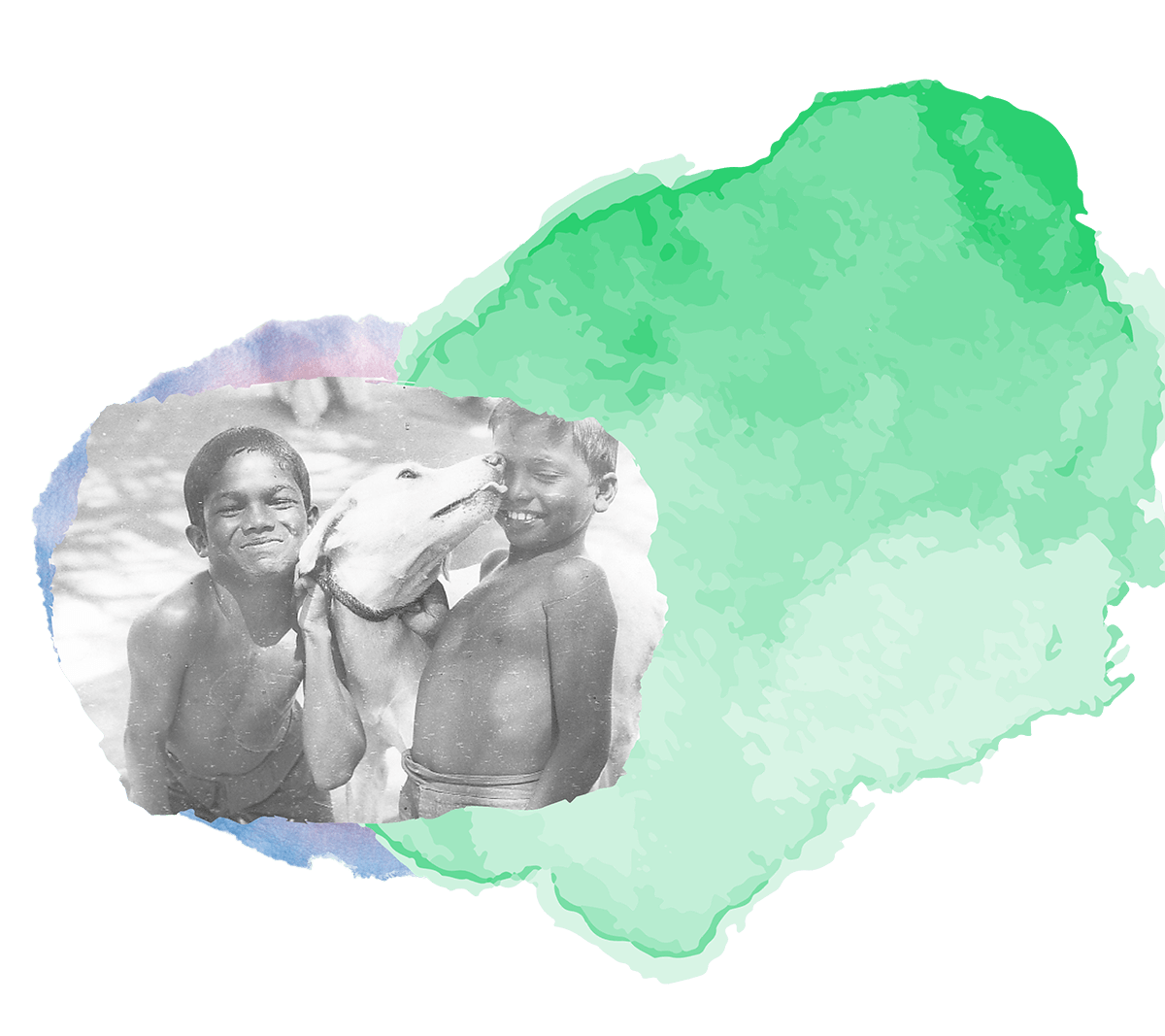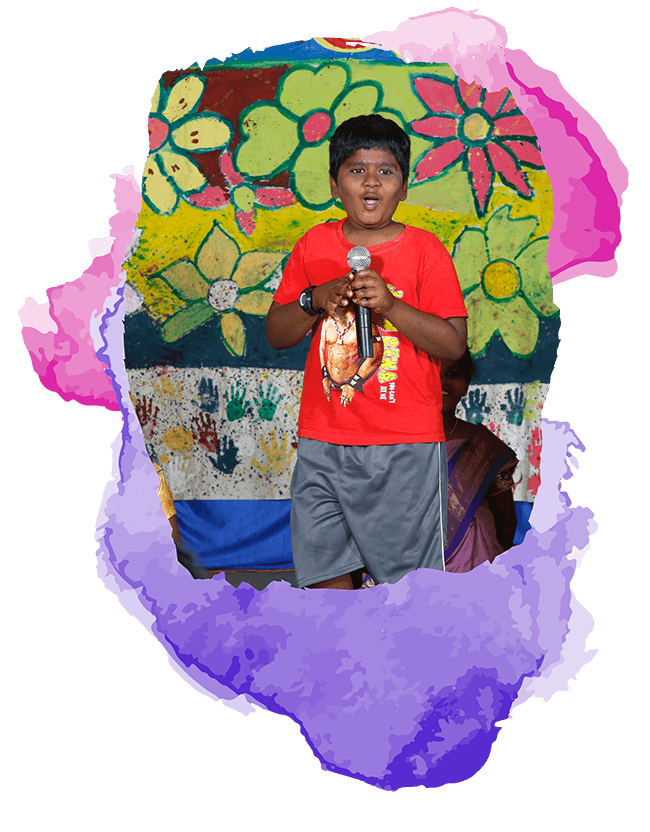 Present
Implemented radical organizational renewal and transformation programme. Re-launching and re-branding as Paper Boat in 2020 with new vision, mission and purpose.
In collaboration with local partner for more than 25 years CEDAR (Centre for Development Action and Research) helped to set up and shape 18 Children's Hubs in hard to reach communities. These creative learning spaces have supported more than 1,000 children to access creative learning opportunities such as film making, social drama, art, photography, music and youth-led journalism.
Integrated robust child protection and safeguarding policies and procedures across all programmes and partnerships – in line with best practice advice and guidance from the Charity Commission of England and Wales.
In 2019 Paper Boat was part of a global coalition coordinated by The Better Care Network that successfully engaged the UN General Assembly so that the 2019 Resolution on the Rights of the Child was adopted by all 193 Member States calling for an end to unnecessary family-child separation and the phasing out of institutional care for young people.
Future
Over the next two years Paper Boat will scale our Children's Hub model – setting up an additional 20 hubs in some of the hardest to reach and most excluded communities in Tamil Nadu including Irular and Kuruvar communities that have been subject to widespread institutional discrimination and systematic abuse.
In 2020/21 Paper Boat will co-create and prototype innovative tools and project based experiential learning approaches for use within 5 'test-bed' Children's Hubs so that children can harness their creativity, develop critical thinking and complex problem solving skills. Drawing on learning from the innovative projects that we have developed over the last half century and inspired by cutting edge ideas from 21st Century thought leaders like MIT's Learning Creative Learning programme.